Handheld Computer
SUNMI L2s
A new generation of enterprise PDA,
built to digitize your frontline operations.


Watch the film
"When a customer wants to purchase a product but is not sure whether it's in stock, we can check the product information with the SUNMI L2s immediately, instead of confirming in the warehouse, which is convenient and efficient."
More than professional.
Four versions are available,
more industry-tailored.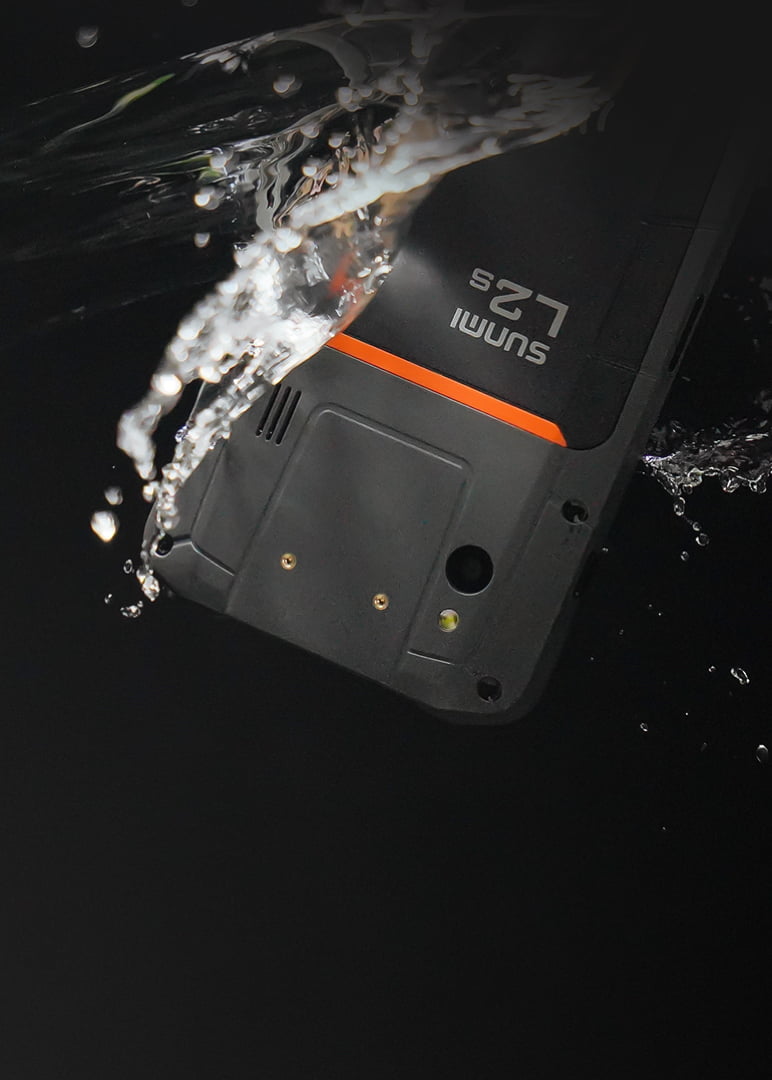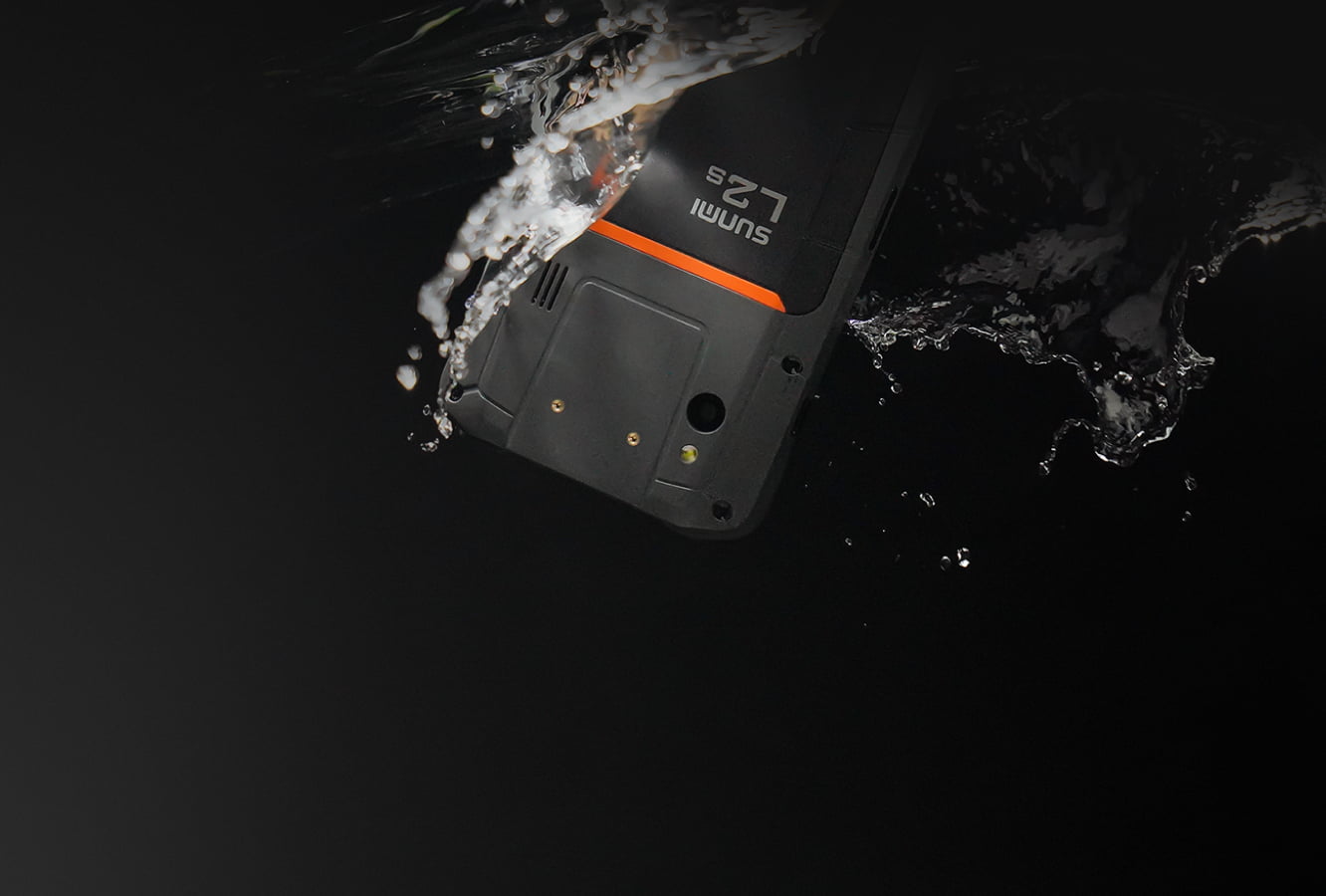 Multiple data acquisition methods*
Professional 2D scan engines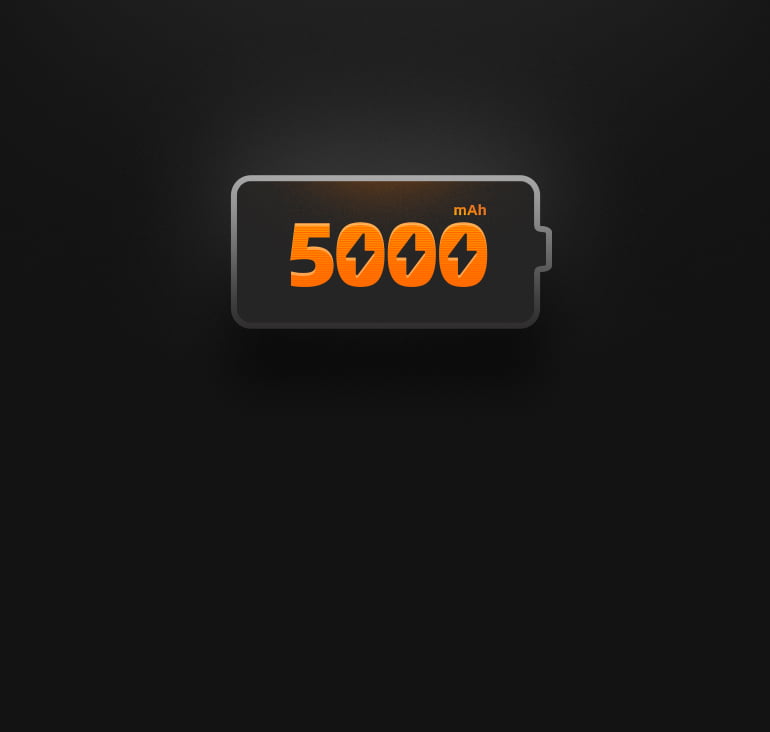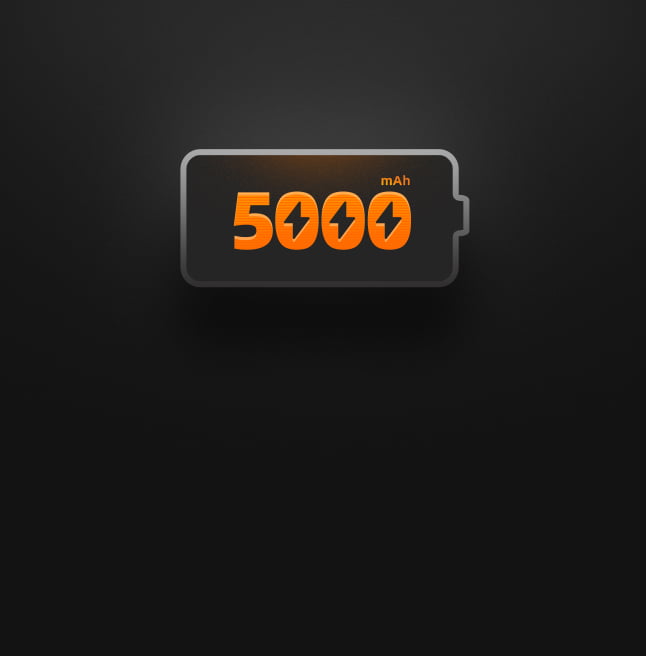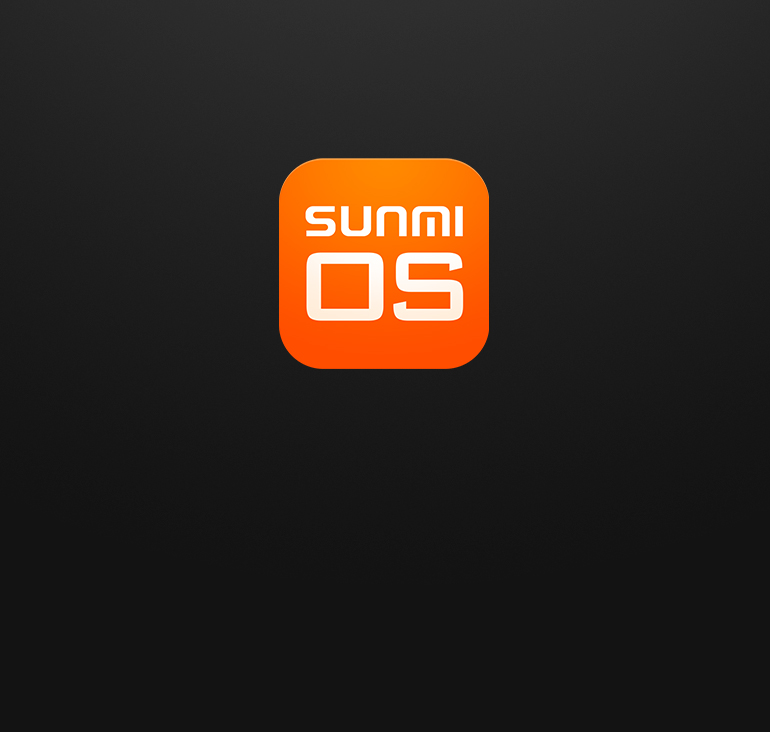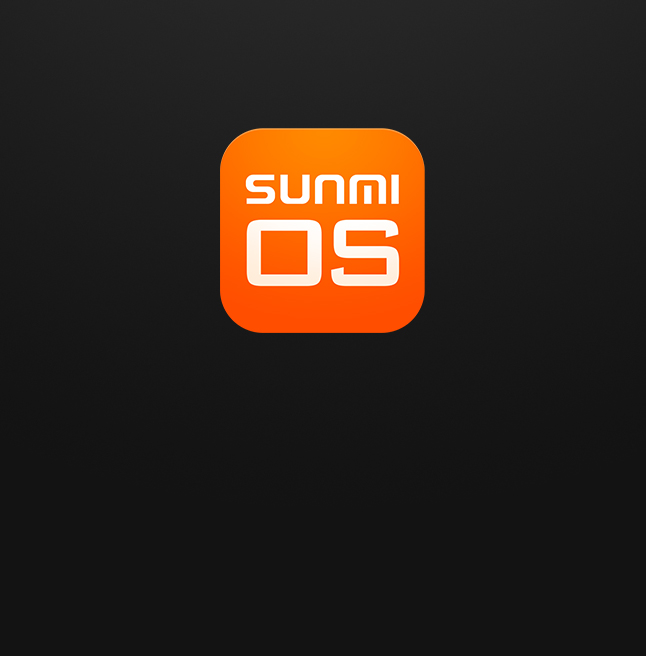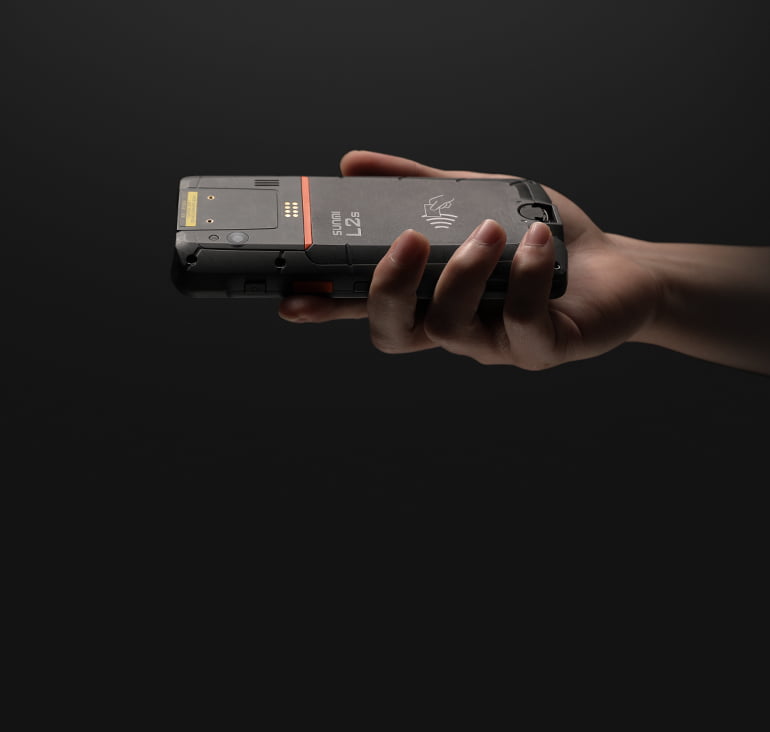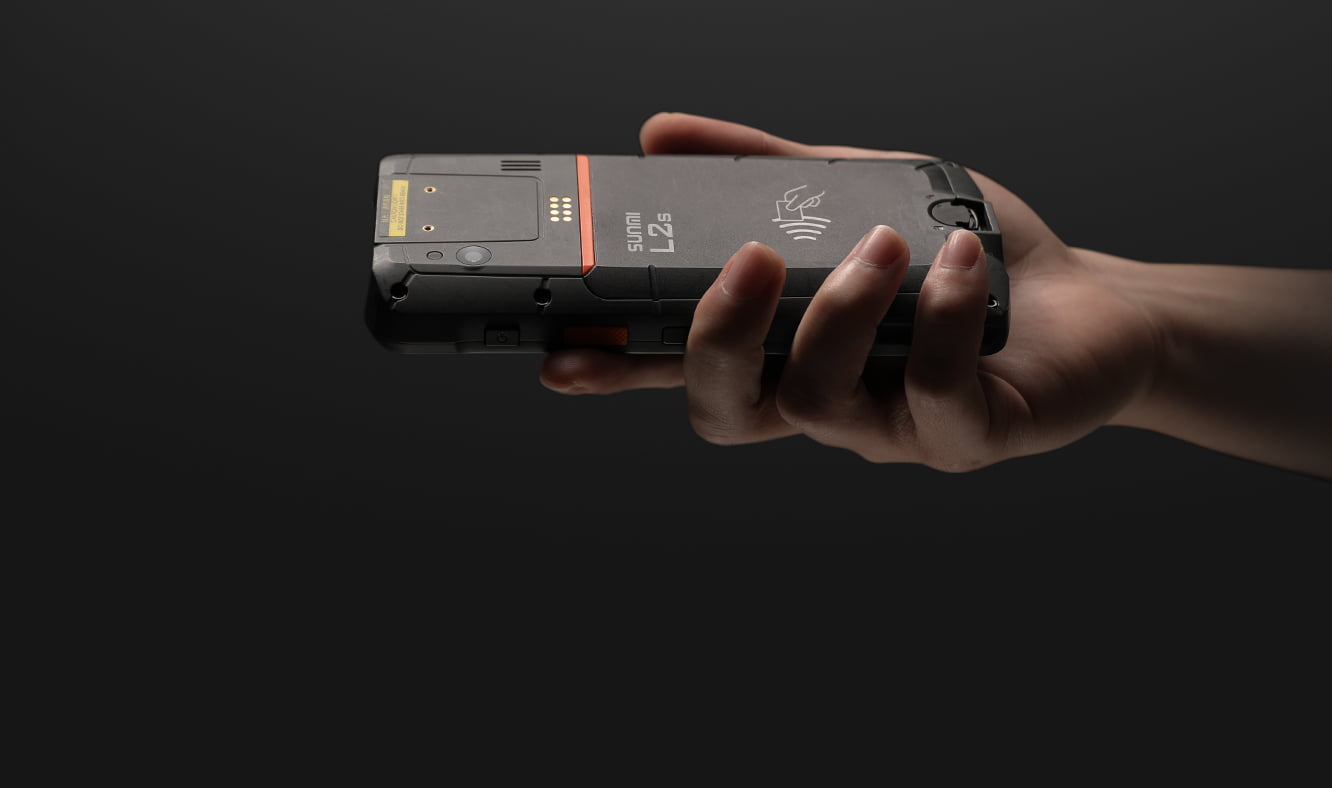 Upgraded
protection.
The 5.5" HD screen featured with
Corning Gorilla Glass enhances the
resistance of drop and scratch.
Glove Mode
Wet Hands
With the reinforcement design, SUNMI L2s
adopts aluminum magnesium alloy in-mold
injection, and survives the 1.5-meter drop test.
The battery can be replaced to work through multiple shifts.
*Charging cycle of handheld computers is about 400 cycles.
*The data comes from SUNMI Lab, the actual time is related to usage scenarios and frequency.
Various accessories expand more possibilities.
SUNMI & Partners
Ready to make your business thrive.
Working with partners worldwide, SUNMI is dedicated to bringing merchants a wide range of IoT solutions.
Retail
Pospal:Based on a cloud architecture, Pospal, a pionner in business operating system in China, provides real-time synchronization of your daily sales and gives you a total insight into your business.
Consult now
SUNMI L2s Handheld Computer.