SUNMI launches a new version of V2 PRO, with label printing and high-definition 2D scanner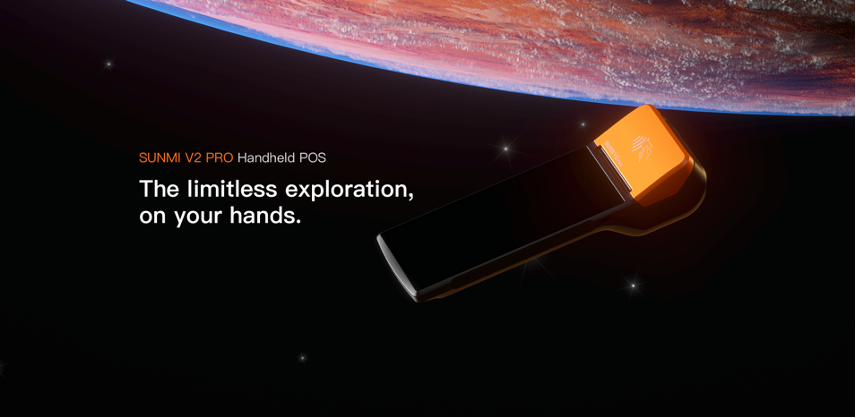 Sunmi released an updated version of its best-selling handheld point-of-sale device, the V2 PRO, as part of a new approach to empower businesses to cope with increased customer orders and food deliveries in the context of the Covid-19 pandemic.
IoT device leader bets on the growing demand from retailers and restaurants in a context of strong sales growth due to the Covid-19 outbreak
V2 PRO Label Version for multiple business scenarios
The V2 PRO Label Version device can be used in multiple scenarios such as mobile checkout, online order receiving, label printing, QR code coupon refund and inventory check, making it more convenient to do business.
V2 PRO Label Version comes with two new key features, including label printing and a high-definition 2D scanner. It enables merchants to process transactions in an easier manner, delivering a better user experience to vendors including but not restricted to food delivery and retail firms.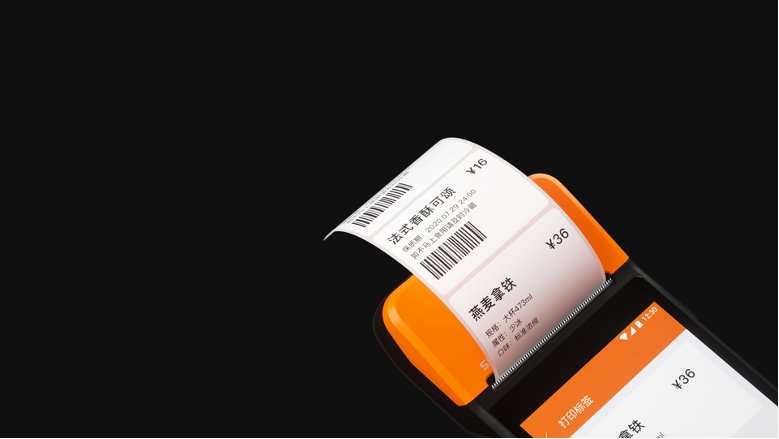 The new model supports easy switching between receipt printing and label printing modes. With a faster and smoother printing process, it helps to raise store efficiency during peak business hours.
V2 PRO Label Version is equipped with a scanner that read QR codes more swiftly than built-in cameras. Even damages to or stains on the barcode/QR code won't impair its ability to recognize.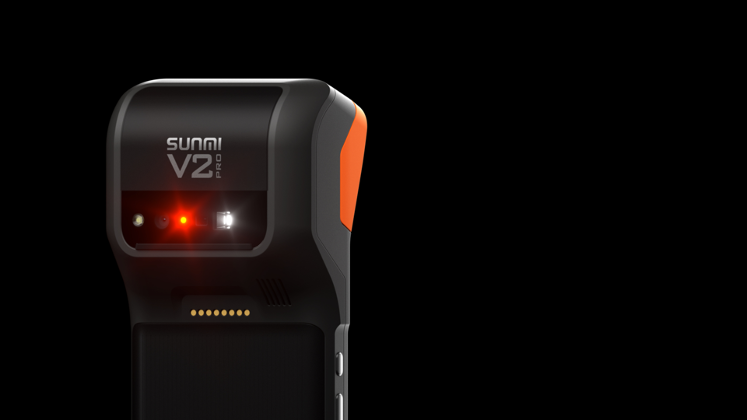 V2 PRO's success story
Since its launch in September 2018, SUNMI's V2 PRO has been a worldwide success with retailers of all kinds, from small convenience stores to large supermarkets. Its elegant design and compact size make it easy to carry. So far, V2 PRO has been sold in 111 countries around the world and has received high customer ratings for the quality of its products and first-class after-sales service.
The pandemic has forced a growing number of restaurant owners and retailers to turn to the Internet to seek new revenue streams. Meituan, China's largest on-demand lifestyle services provider, projected the takeout segment would rise to 30 to 40 percent of overall restaurant business this year, from 8 percent in the same period last year.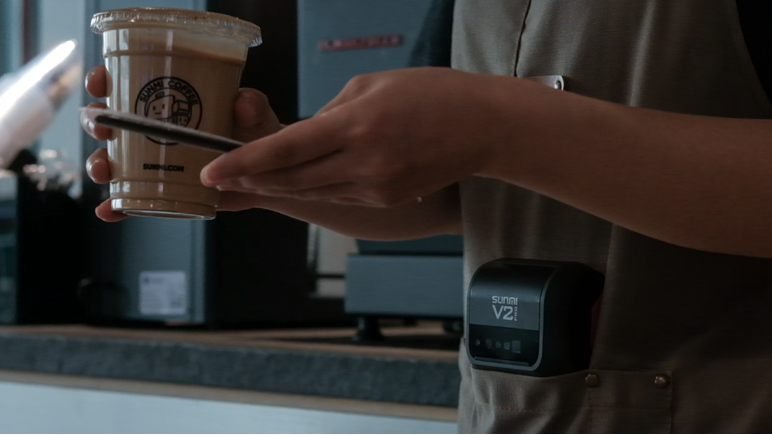 Yahoo Finance also reported earlier that the popularity of food delivery in the United States has quadrupled at certain stages of the pandemic, a trend that is in keeping with a worldwide boom in the takeaway market.
So far SUNMI's V Series has topped a million units in shipment, counting retail giants such as Starbucks, FamilyMart, LYFEN and Freshippo among its clients. Abroad, SUNMI's customers include major food delivery platforms such as Glovo and foodpanda.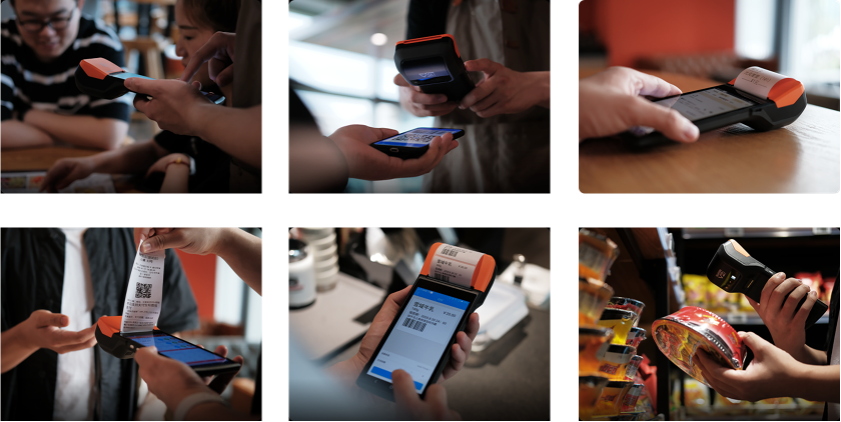 Users of V2 PRO have widely reported better sales performance and strong user growth. Groceries and food vendor Freshippo logged a 100 percent increase in the efficiency of its promotion campaigns while LYFEN, a marketplace for snacks, saw the volume of its online orders jump six-fold during the outbreak.
SUNMI's earnings report shows that in H1/2020, worldwide sales of its V Series products have leapt rapidly year on year. With the rollout of the new V2 PRO Label Version, Sunmi is ready to supply retailers, catering companies and payment partners with an even more cost-effective gateway to the burgeoning takeout market.
ABOUT SUNMI
SUNMI, with its core value "altruism", is an IoT company that globally leads the innovation of intelligent hardware for business. We are dedicated to provide intelligent IoT devices and integrated solutions combining software and hardware to empower business owners and build an interconnected business world to finally achieve business 4.0.
Keyword: SUNMI | Android POS | Android payment device | mPOS Android | Android PDA | Android Kiosk