SUNMI has won three international design awards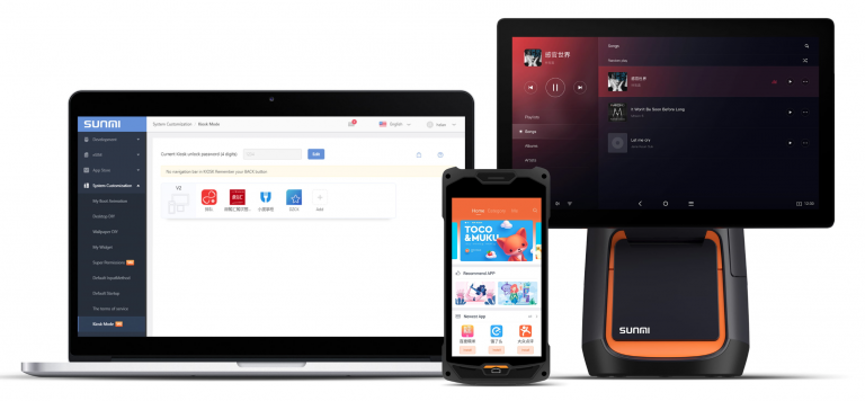 SUNMI OS, our fully optimized android-based operating system, successfully won the German IF design award and Red Dot design award!
SUNMI T2 Pro (X2) (device for Asian market), won the 2020 Red Dot Product design award!
Both commercial operating system and intelligent commercial hardware being awarded, SUNMI is particularly proud of its design strength!
Design: an important concern for SUNMI!
The German IF award is one of the world's largest and most influential design contest, also known as "the Oscar of the design industry". As for the Red Dot award, the contest's renown is based on harsh selection criteria. By winning these two awards, SUNMI is proud of its management operating system. SUNMI OS today represents one of the best industrial system designs on the market!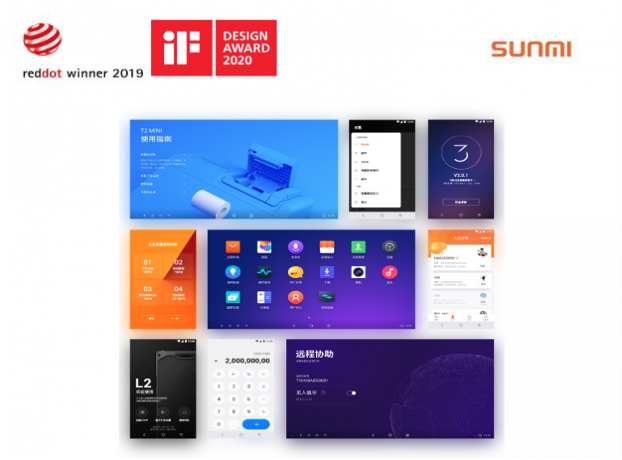 It is worth mentioning that SUNMI's commercial operating system has won two international design awards, which is a first time in the industry! This is also the first time that SUNMI OS system has won the Red Dot Award. Previously won by the Xiaomi MIUI system.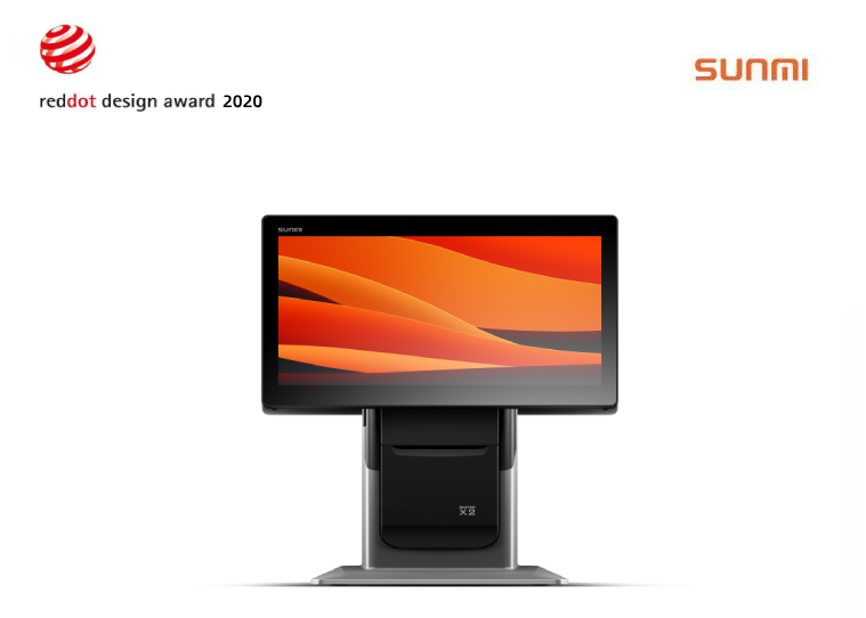 This month, the SUNMI T2 Pro (X2) won the 2020 German Red Dot award again! With its refined and modern design, the device also offers excellent technical performance. Thanks to the T2 Pro (X2), SUNMI's design is again internationally recognized!
SUNMI won for the first time the IF Design Award in 2016 with the V1 device. It was rewarded for its lightweight, smart refined appearance and its design concept that conforms to body aesthetics.
So far, SUNMI's products have won 14 top international design awards including Red Dot award, IF award and G-Mark award!
SUNMI OS
SUNMI OS is an Android-based operating system enhanced and fully optimized for professional use. It integrates via the SUNMI store a range of high-performance professional apps, all developed with the utmost care by our partners. SUNMI OS works in pair with SUNMI Mobile Device Management (MDM) to ensure that your applications are synchronized and updated on all your SUNMI devices. This is through this ecosystem that SUNMI products are smarter and more relevant in terms of business experience.
As of now, the platform has gathered 22,900+ partners, 10,500+ commercial Apps, covering more than 100 industries, and is widely used in catering, retail, supply chain, tax control, payment and other businesses; downloads of apps exceeding 45.81 million.

Humanistic care for intelligent commercial products

The success of SUNMI in the design industry is based on SUNMI's genes and vision: "Respecting the needs of users, the long-term harmonious coexistence of products and its environment" is the core design concept of SUNMI.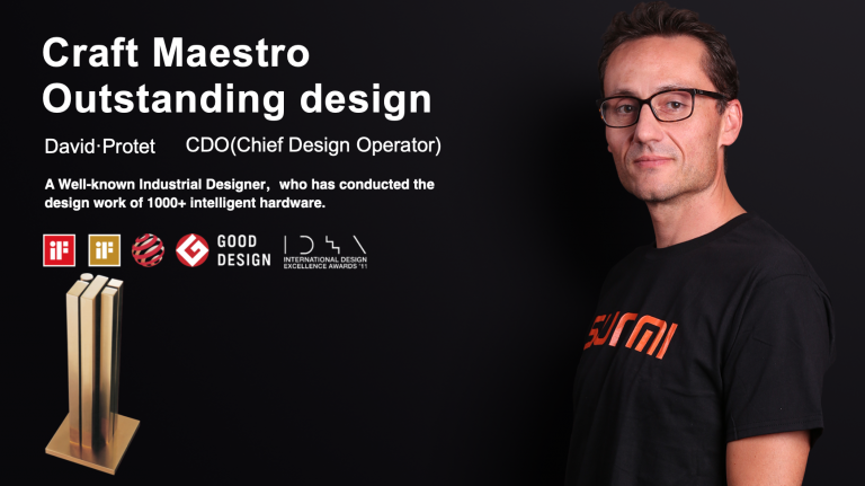 David Protet, SUNMI's chief designer and partner, is a top industrial designer from France. He has designed more than 1000+ intelligent hardware products and has won the German IF Gold Award and the Red Dot Industrial Design Award. "In the design of SUNMI's intelligent commercial hardware, we used two-color injection molding, orange embellishment and visual cues to find a balance between aesthetics and brand integration, forming a unique style belonging to SUNMI." David said.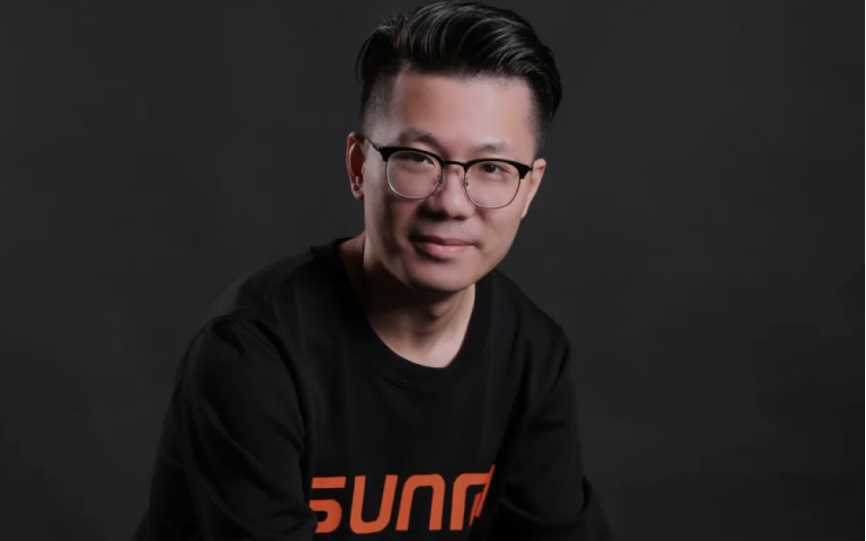 "Only an elegant, efficient and clear system design will make customers feel trust and security. We are very concerned about the overall design and unified experience of SUNMI OS, which is the origin of our design thinking". SUNMI Design Director Hu Xiaowei said.
Keyword: SUNMI | Android POS | mPOS Android | Android payment device