SUNMI Opened Its New SUNMI Home Store In Hefei City
Ongoing COVID-19 pandemic presents a mix of challenges and opportunities. The integration of online and offline business has become the global trend across industries. With this in mind, technology adoption is crucial for offline businesses to grab the competitive advantage. And it's becoming clear that only those merchants that keep embracing more innovative and advanced operation modes can run on a sustainable track.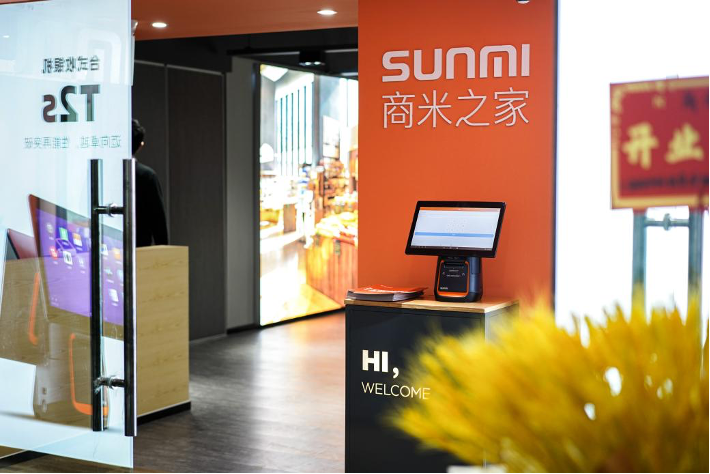 To better meet local merchants' increasing demand for digital upgrading, SUNMI Home opened its new store on January 14th in Hefei, capital city of Anhui Province, central China. During the "13th Five-Year Plan" period, Hefei City maintained high quality economic development and productivity, and achieved a historic leap in city comprehensive strength. In 2020, its per capita disposable income of urban and rural residents ranked first and fourth among provincial capital cities in China.
With huge market potential of Hefei City, SUNMI Home, together with partners, will contribute to the local business digital transformation, and provide industry-tailored solutions for merchants to empower their long-term innovation and business growth.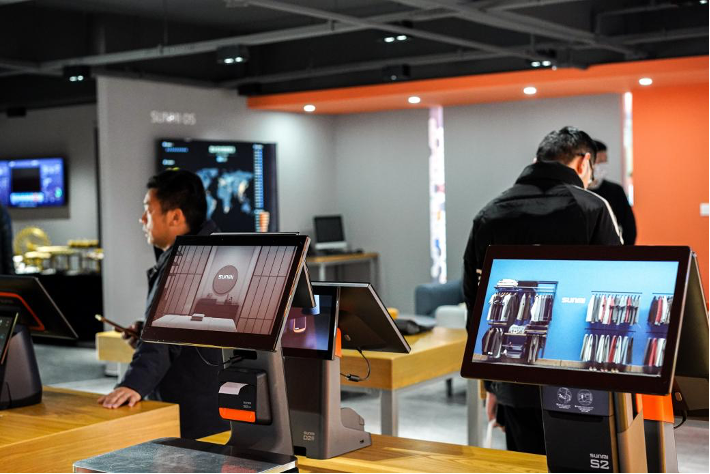 The new store maintains the overall consistency of SUNMI Home's scene planning and design style, which integrates various business scenes from retail, restaurants & hotels, clothing & beauty, maternal & child to SUNMI Digital Store & SUNMI OS experience area and so on. In addition to providing a full range of hardware and software for in-store experience, it can also fully meet the needs for localized solution customization, and purchasing & ordering services. With the business environment changing at a rapid pace, SUNMI Home holds industry sharing and training sessions regularly for local partners and merchants to track the latest trends and insights.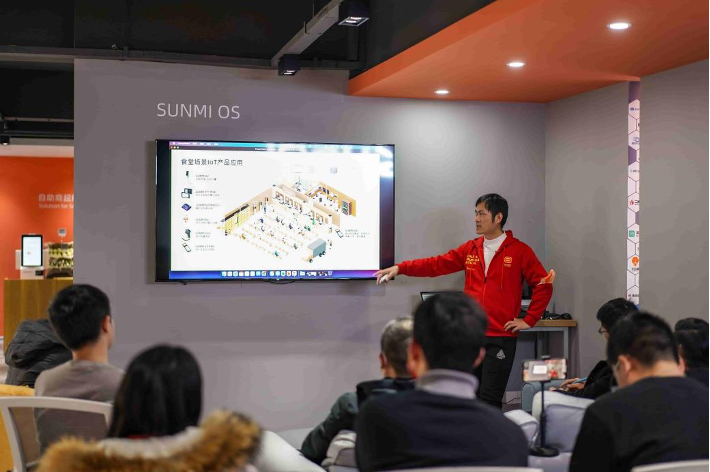 As of July 31st, 2021, SUNMI Home has opened 32 locations in 28 cities, including Shanghai, Beijing, Guangzhou, Shenzhen, Taipei, Chengdu, Shantou, and Zhengzhou, etc. In the future, SUNMI Home will continue its GO GLOBAL strategy and work with partners to provide localized services to merchants around the world.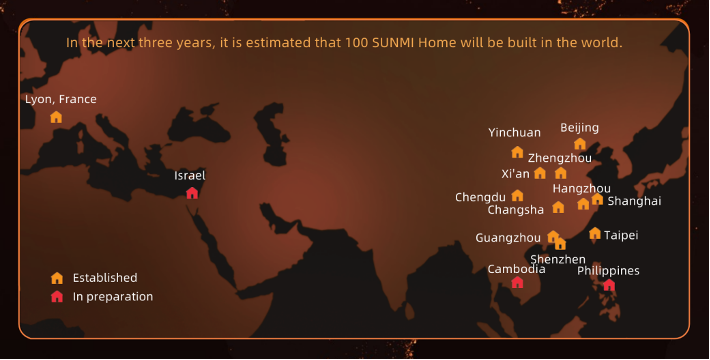 About SUNMI
SUNMI is an IoT company with the core value "Altruism".
We are committed to bringing businesses smart IoT devices and supporting integrated cloud services, to build an interconnected world and finally achieve Business 4.0.
To better serve our global partners & merchants, we have established branches in 15 countries, covering 5 core regions including Asia-Pacific, Europe, North America, Latin America, the Middle East & Africa. We offer an industry-leading service experience for all the customers around the world supported by a global service network, 24/7 instant response service desk support and various value-added SUNMI Care Kit.
KeyWord:SUNMI、Android POS、BIoT