New Members of SUNMI D Series Released for Enhanced Digital Transformation
Brick & mortar businesses have been hit hard by the pandemic, making digital transformation more important than ever before. While Android devices, smart and mobile, become more preferred by merchants: according to iResearch, over 1.35 million commercial Android devices were shipped in 2020, among which SUNMI, an IoT technology company headquartered in Shanghai, accounts for 34.4%.
The D2s KDS, D2s PLUS, D2s PLUS COMBO released in December 15, 2021 was a another product upgrade SUNMI made after the release of new T series members.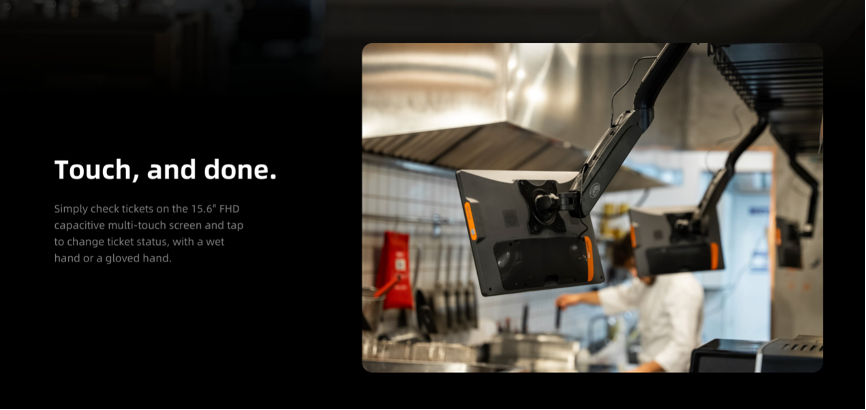 A high-speed 80mm printer inside.
Compared with its predecessor D2s, D2s PLUS has an 80mm printer inside, leaving more room for long texts and images. Its black mark printing functionality also makes it shine in lottery/cinema/theme park businesses.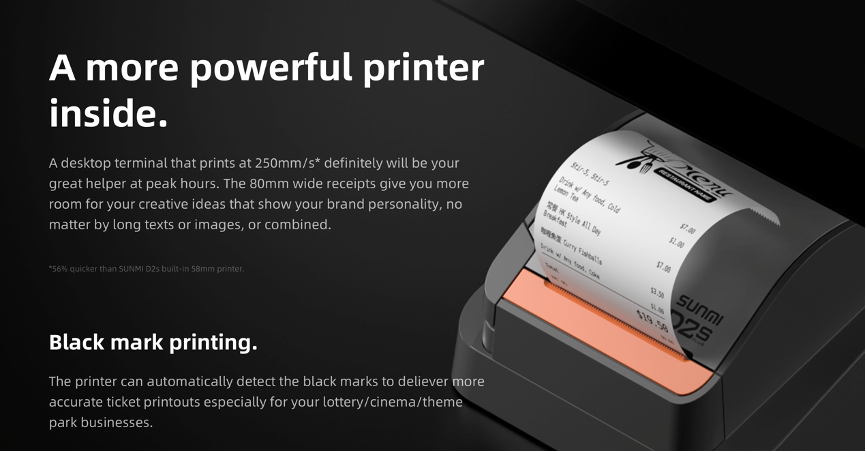 SUNMI D2s PLUS COMBO, a one-stop choice for retail checkout, is a compact yet full-fledged desktop terminal that comes with a monitor, a printer, a keyboard and a cash drawer.
A display management functionality has also been added to the new D series members: merchants can upload advertisements, whether to introduce a new product or a promotional activity, to their customer-faced screens by scanning a QR code with their smart phone or just upload locally.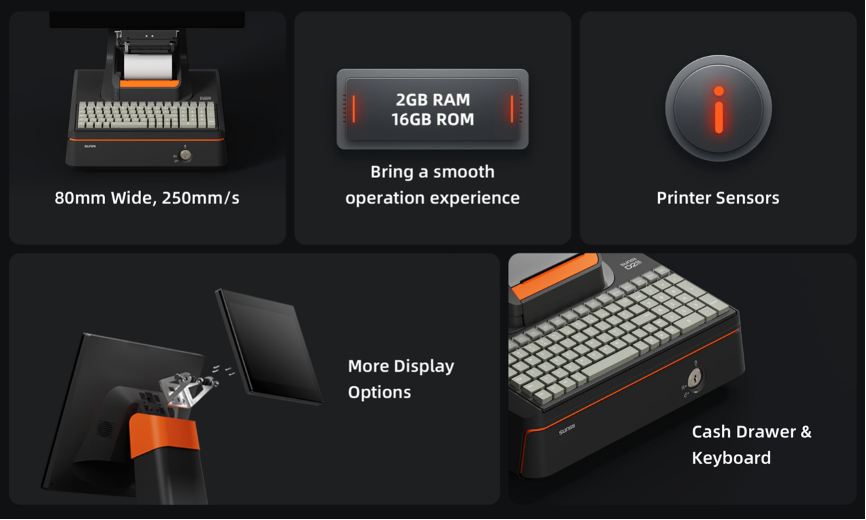 SUNMI, leveraging its user-centric product design, effectively solves customer pain points and makes itself a market leader.
Software support for more use cases.
Powered by SUNMI OS, an operating system built for business in terms of user experience, functionality and system stability, SUNMI devices deliver merchants smoother operations.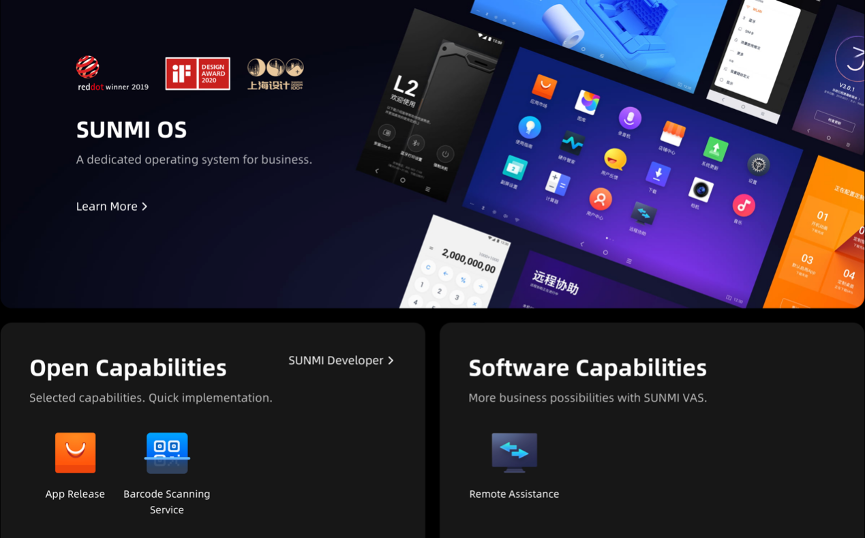 Thanks to SUNMI OS, merchants can timely know their printer status via four types of prompts to quick fix problems.
Now users can use apps from Pospal and KMTECH among other software companies on D2s PLUS and D2s PLUS COMBO to manage their retail, restaurant, supermarket among other types of businesses.
From its inception, SUNMI, together with partners around the world, has been working on accelerating the digital transformation for all physical stores and bringing better shopping experience.
About SUNMI
SUNMI is an IoT company with the core value "Altruism".
We are committed to bringing businesses smart IoT devices and supporting integrated cloud services, to build an interconnected world and finally achieve Business 4.0.
To better serve our global partners & merchants, we have established branches in 15 countries, covering 5 core regions including Asia-Pacific, Europe, North America, Latin America, the Middle East & Africa. Our IoT products and solutions have been used in more than 200 countries, regions and territories, empowering merchants around the world.
Keyword: SUNMI、android pos、BIoT、Android payment device、mPOS Android、Android handheld、Android PDA、Android Kiosk