SUNMI releases handheld mobile terminal L2H, empowering the digitalization of every scenario
Handheld terminal PDAs are mostly used in the logistics and express industry with heavy workload and frequent device application, where the work environment is also complicated and changeable, with weak Wi-Fi signal indoors and much dust & rain outdoors. What can we do to solve industry problems? How can we reduce the workload and improve work efficiency for couriers?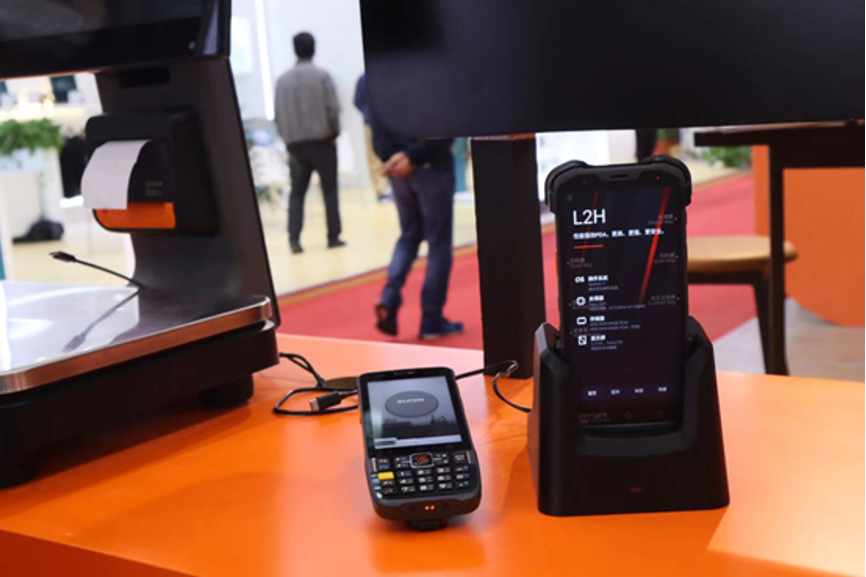 Tags: mPOS Android、Android handheld、Android PDA、Android Kiosk
On October 23rd, SUNMI released a new generation of handheld mobile terminal, L2H, in the IOTE 2021 16th International Internet of Things Exhibition, bringing more possibilities to IoT scenarios like express delivery, logistics and warehousing, as well as providing a variety of solutions for users to deal with diversified business scenarios.
Higher performance, L2H innovates your work efficiency to a new level.
Based on the in-depth insight into the scenario needs of logistics industry, SUNMI L2H is a brand-new upgrade based on the original L series products. Apart from covering most of the application scenarios, L2H provides a higher performance, a better protection, and a more secure guarantee, maximizing users' benefits.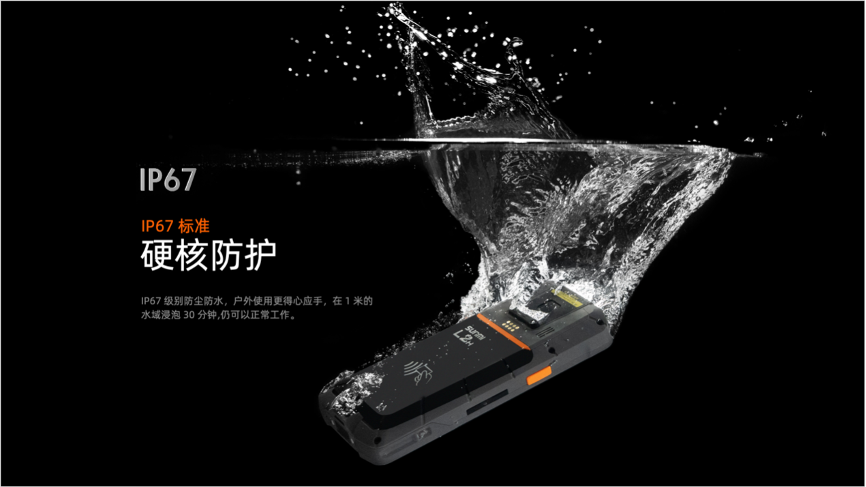 Tags: Android POS、BIoT、Android payment device
L2H's performance is comprehensively upgraded. With an octa-core 2.0GHz processor and an industrial configuration of Android 11, its memory and CPU running speed are obviously improved. Considering the complexity of outdoor work environment, L2H is also highly protected, sturdy and durable, undauntedly responding to all cases like splashing, falling, even explosion.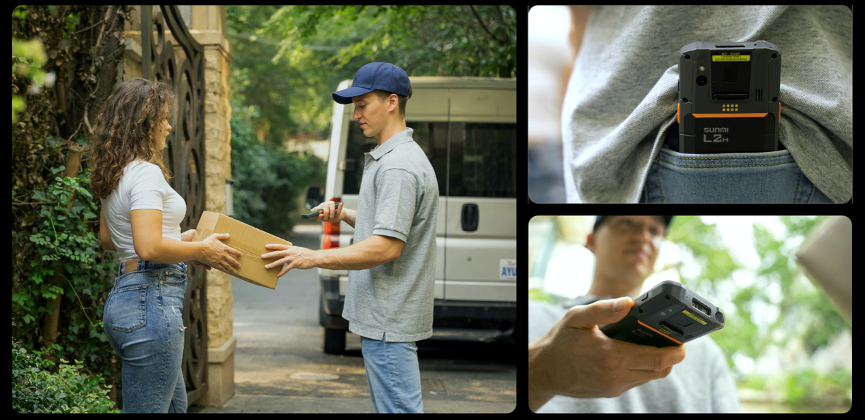 L2H also adopts dual-band GPS and horizontal & vertical dual positioning system, to bring a more precise positioning and improve work efficiency, as well as facilitate the allocation and guidance work of the headquarters. To better protect your data, a fingerprint lock has been added to the back of L2H, and SUNMI device can protect your personal data and company information by leveraging a trusted execution environment.
Device-to-cloud integration service presented, a SUNMI soft power
SUNMI presented its device-to-cloud integration service in the exhibition, too, fully displaying the scenario solutions built together with partners for supermarkets, logistics, etc. Apart from IoT devices, SUNMI opens part basic cloud service capabilities, better empowering developers to serve merchants.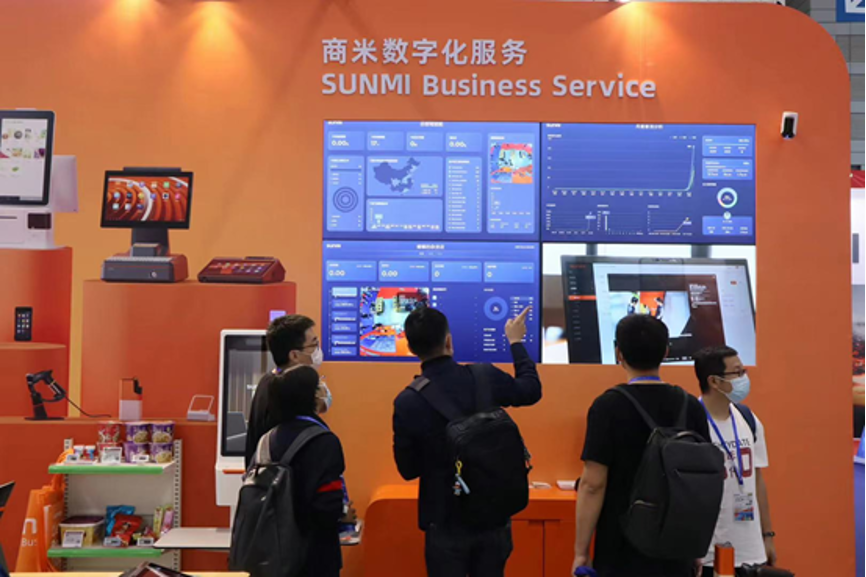 In the future, SUNMI will consistently enhance the perception and connection abilities of the devices, and enrich business services on the cloud, together with partners, to provide a variety of solutions for merchants to cope with multiple business scenarios.
About SUNMI
SUNMI is an IoT company with the core value "Altruism".
We are committed to bringing businesses smart IoT devices and supporting integrated cloud services, to build an interconnected world and finally achieve Business 4.0.
To better serve our global partners & merchants, we have established branches in 15 countries, covering 5 core regions including Asia-Pacific, Europe, North America, Latin America, the Middle East & Africa. Our IoT products and solutions have been used in more than 200 countries, regions and territories, empowering merchants around the world.
Keyword: mPOS Android、Android handheld、Android PDA、Android Kiosk、Android POS、BIoT、Android payment device