SUNMI & Kewuyou: Transforming Traditional Supermarkets With Android-based Digital Solutions
The outburst of pandemic accelerates online shopping 's destruction of traditional supermarkets, which further unveils how low management efficiency hinders the development of the supermarket industry — this industry is in urgent need to embrace digital transformation. As shown in a survey, 55% supermarket brands have upgraded their offline stores.
Worked with Kewuyou, SUNMI in May 26th released an Android-based digital solution, which was easy to deploy, easy to use and can provide real-time operational data, thus to help the digital transformation of the supermarket industry.
Easy to deploy: install 16 POS terminals in ONE hour.
Download and install software, and Android devices are ready to use — compared with traditional Windows POS terminals, which are usually bulky, costly and require professional support team for debugging and installation, Android-based solutions are more easy to deploy. Mr. Wang, the owner of Jietemu Supermarket, and also a 20-year practitioner of the supermarket industry, was quite satisfied about the solution. It only took one hour to install 16 POS terminals on site and one day to deploy the POS system of supermarket, O2O marketing system and upload key data for Jietemu.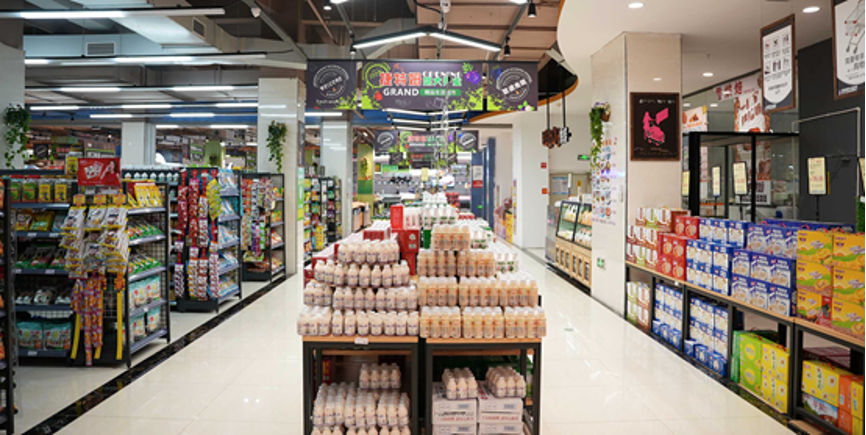 Easy to use, no training required.

Traditional Windows-based solutions are complex and require extra time for staff to be trained. But when it comes to Android-based solutions, no training is needed as long as the staff know how to use an Android phone. Open software, log in, touch screen or press pinpad, and done.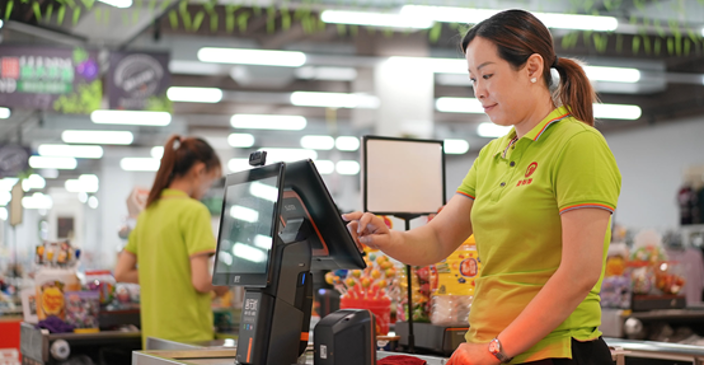 Real-time operational data at your fingertips.
Mobile management makes store operations easy. Now Mr. Wang can check store reports, product sales and promo results with a cellphone at anywhere.
Kewuyou also built an online presence for the supermarket to integrate online and offline operations and replace physical membership cards with digital ones. Leveraging operations support, precision marketing and coupons, now the supermarket can reach more customers.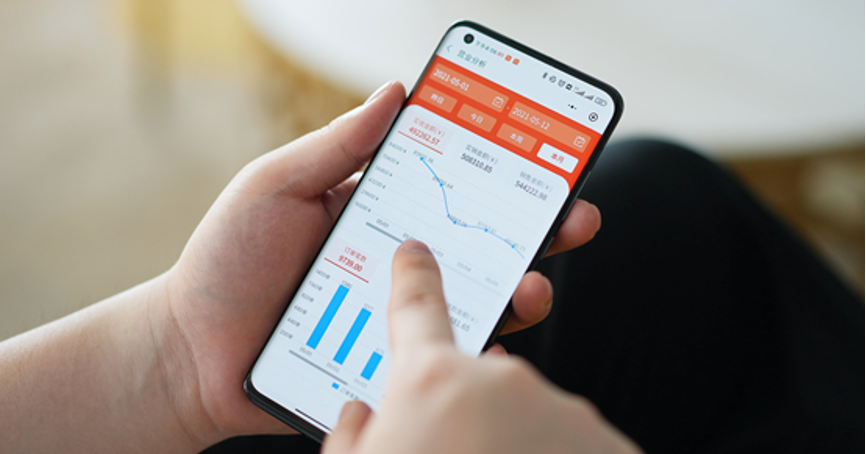 Digital transformation brings Jietemu higher efficiency and new marketing channels. The improved user stickiness also has increased sales: the new Jietemu location won 10,000 loyal customers and reached two million yuan worth of sales in just 5 days.
Software & hardware: transform supermarkets with the BIoT ecosystem.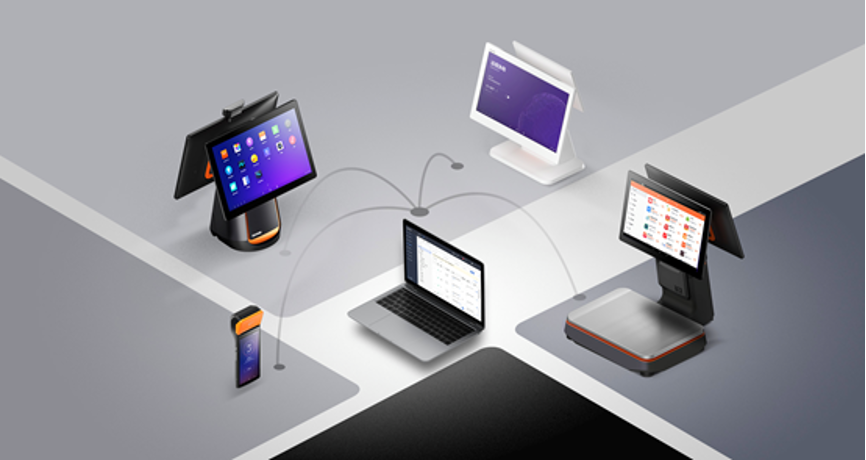 The Android-based solution for Jietemu is a new try of SUNMI IoT devices in the supermarket sector and the cooperation with Kewuyou is also an important part of SUNMI's BIoT strategic cooperations. SUNMI is committed to building a wide range of interconnected IoT products for business, combining SUNMI OS, SUNMI App Store and SBS to empower partners and building a business ecosystem.
Focusing on building its Floor 1, Floor 1.5 and a better ecosystem connectivity, SUNMI works with partners to provide brick-and-mortar businesses hardware and software integrated solutions leveraging its IoT products of all series, thus to bring easy to implement value added services to support digital transformation.
About SUNMI
SUNMI is an IoT company with the core value "Altruism".
We are committed to bringing businesses smart IoT devices and supporting integrated cloud services, to build an interconnected world and finally achieve Business 4.0.
To better serve our global partners & merchants, we have established branches in 15 countries, covering 5 core regions including Asia-Pacific, Europe, North America, Latin America, the Middle East & Africa. Our IoT products and solutions have been used in more than 200 countries, regions and territories, empowering merchants around the world.