SUNMI Rolls out New Brand Proposition, BIoT for Business 4.0
On February 7th, SUNMI, an IoT technology enterprise, rolled out its new brand proposition, BIoT for Business 4.0, hoping to bring digitization to every business with IoT devices, to finally achieve business 4.0 together with ecosystem partners around the world.
According to the latest data, as of June, 2021, over 4 million smart business devices have been connected to SUNMI IoT cloud platform, with over 27,000 registered developers. And there were over 14,000 apps in SUNMI App Store, which had been downloaded accumulatively for over 74 million times. The number of monthly active devices was over 2.2 million.
Five years of exploration: from smart IoT devices to business strategy BIoT
At the beginning of this year, the Research Report of China's IoT Industry published by iRESEARCH GLOBAL showed that the number of the connected IoT devices in 2019 was 5.5 billion, with a year-on-year growth rate of 75.6%. the Report predicts that the number of the connected IoT devices will be increased to nearly 15 billion in 2023. A report recently made by McKinsey Global Institute predicts that the IoT business will generate an economic benefit of 4 to 11 trillion dollars for the world economy in the sectors like healthcare, retail, and smart home devices. The era of business IoT is undoubtedly coming!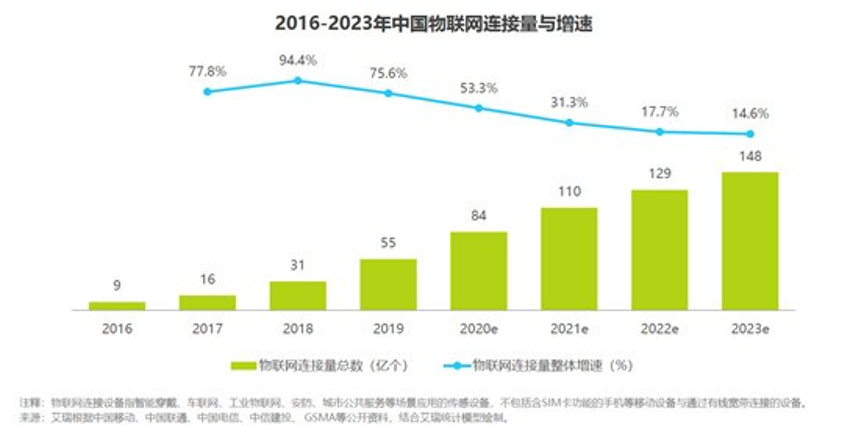 Since the launch of the first V1 handheld Android terminal equipped with SUNMI OS in 2016, SUNMI has started its exploration in the business IoT field. Deeply digging in the business IoT devices field and digital solutions, SUNMI blends innovation into its development, creating breakthroughs one after another. From Android POS leader to BIoT, SUNMI took five years to explore the business IoT field in a unique way as a Chinese enterprise.
Specifically speaking, SUNMI's BIoT strategy focuses on building a wide range of interconnected business IoT devices and empowering partners with SUNMI OS and SUNMI IoT cloud platform, to help all sectors realize business digitization and build the business ecosystem.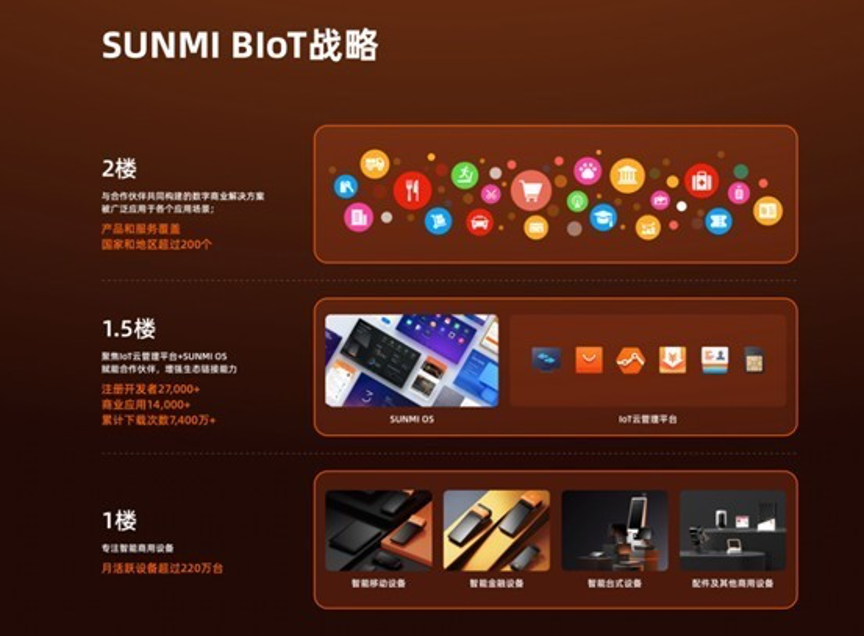 BIoT not only refers to the business IoT devices. For SUNMI, B also represents business intelligence. In the future, SUNMI hopes to empower IoT devices with business intelligence, to achieve online & offline integration for ecosystem merchants together with global partners, finally realizing the all-win and interconnected business 4.0 world.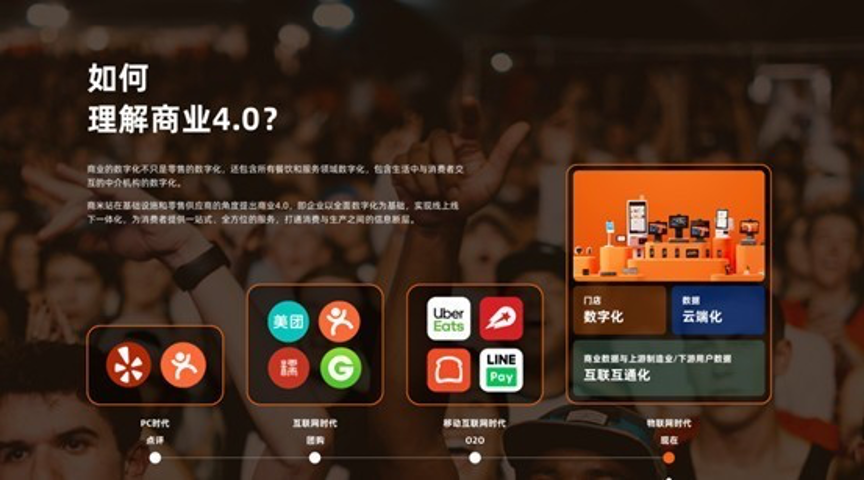 The outbreak of COVID-19 pandemic has a ripple affect across all sectors of the global economy. Meanwhile, we also can feel that the digital era is really coming. Therefore, from the perspective of basic facilities and retail supplies, SUNMI rolled out BIoT for Business 4.0, to provide one-stop and all-around services to consumers and reduce the information gap between who supply and who consume, finally realizing business digitization and online & offline integration. Currently, SUNMI has successfully applied key IoT technologies to industries like restaurant, retail, and life services. Relied on its own accumulated technology experience, SUNMI consistently expands its product lines, to apply digital solutions to more sectors like supply chains, smart cities, etc.
"Positioned as a Glocal (Global + Local) IoT enterprise, SUNMI is dedicated to providing localized services and empowering offline stores with digital upgrade together with partners around the world. SUNMI believes, with BIoT, more things will be connected, and a smarter and more efficient business 4.0 world will finally come!" Said Jack LIN, the CEO of SUNMI.