SUNMI Releases Handheld Mobile Terminals L2H and L2Ks
From October 23rd to October 25th, the 16th International IoT Exhibition was held in SZCEC. SUNMI, an IoT technology enterprise from Shanghai, rolled out its two new products, SUNMI L2H and SUNMI L2Ks, an addition to its L series product line, bringing IoT technologies to use cases like express, logistics, warehousing, etc., and providing merchants with digital solutions for different business scenarios.
L2H is more powerful and rugged with an upgrade in performance and protection. Being a good choice for outdoor usage, L2H is drop resistant, splash proof and even explosion proof, making it a greater help for couriers. The dual-band GPS delivers a more accurate positioning both horizontally and vertically, improving the work efficiency as well as facilitating the HQ's dispatch and workforce optimization. To better protect the data in the device, L2H adopts a fingerprint lock on its back. A user can easily unlock his device with just a tap. Moreover, SUNMI L2H leverages a trusted execution environment to protect the personal data and company information.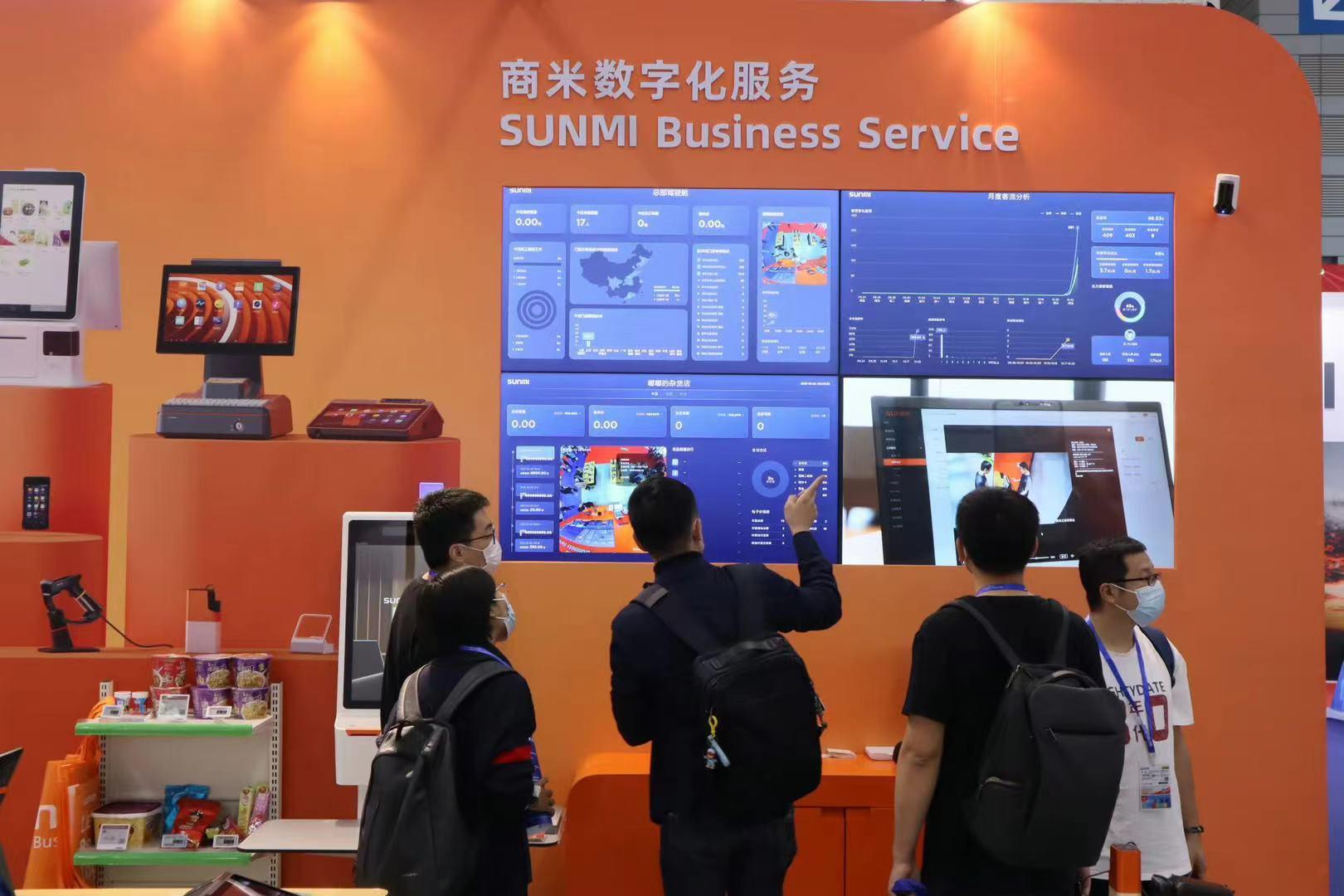 L2H and L2Ks released by SUNMI. Photo from an interviewee.
SUNMI L2Ks, fully upgraded in HCI, performance, and industrial design, is by far the pin pad type PDA with the highest performance that SUNMI has released, defining a new classic for indoor applications. Based on user habits collected using big data, L2Ks features a more user-centric design, with a slim waist for you to hold it firmly yet comfortably, an optimized button design, and a 30° ergonomic scanning angle for quick barcode reading.