l01
Bucking the Trend, Wenzhou SUNMI Home Newly Opened
Today, Wenzhou SUNMI Home was officially opened. Partners from all sectors took part in the unveiling ceremony.
Upon the coming of the normalized Covid-19 prevention, digital business transformation has become a necessity. And there's no doubt that digitalization will be a new lever for merchants to boost their operating revenue. Joining hands with ecosystem partners, SUNMI will continuously empower local and surrounding merchants in Wenzhou with multiple digital solutions by leveraging local resources, cultural assets, and its leading business travel resources.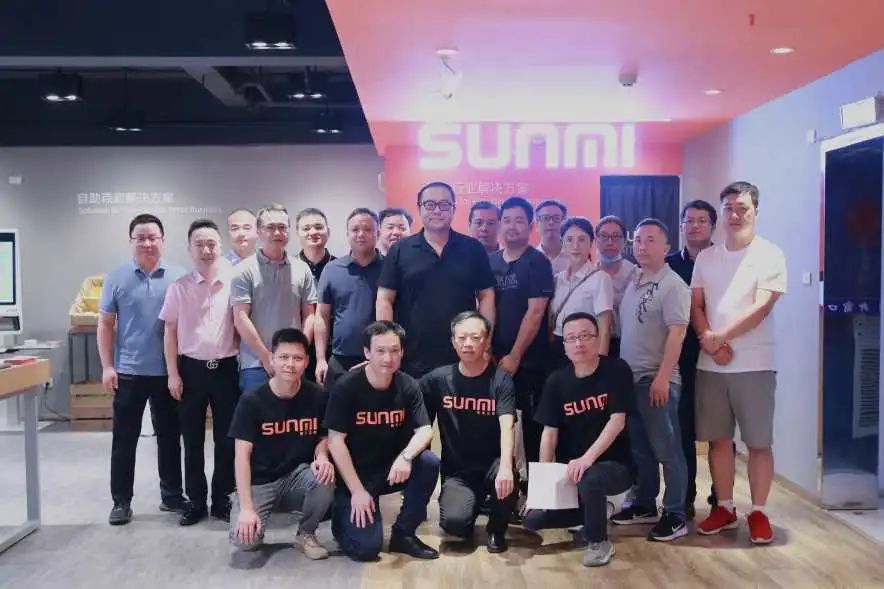 Keywords: Android POS、BIoT、Android payment device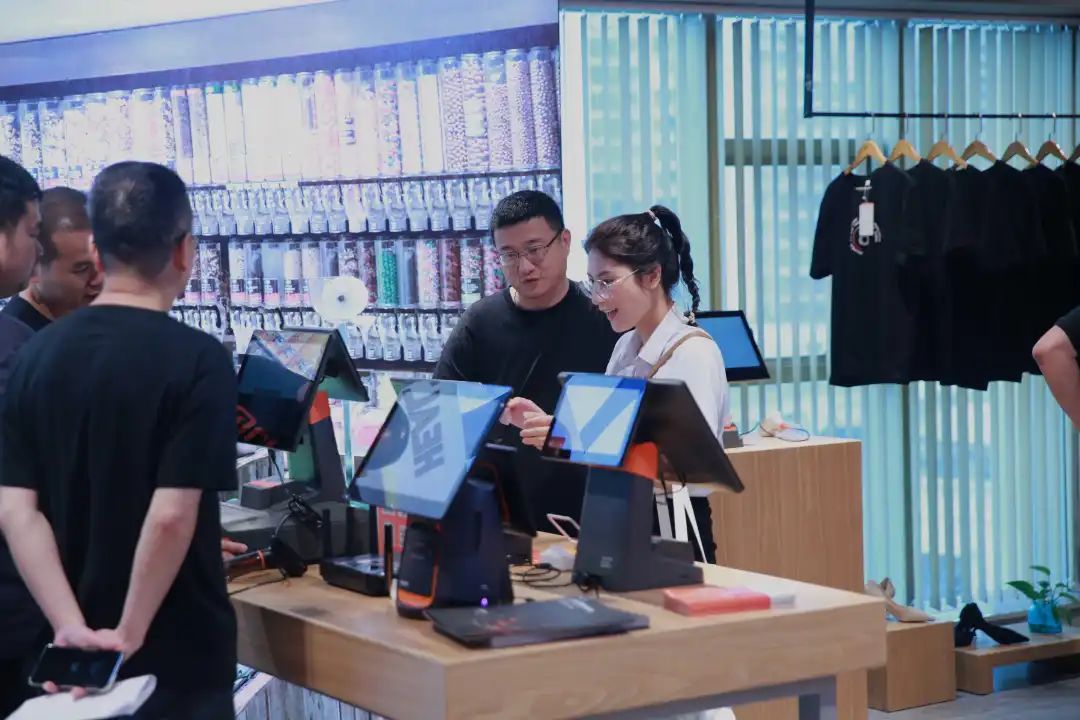 Keywords: Android POS、BIoT、Android payment device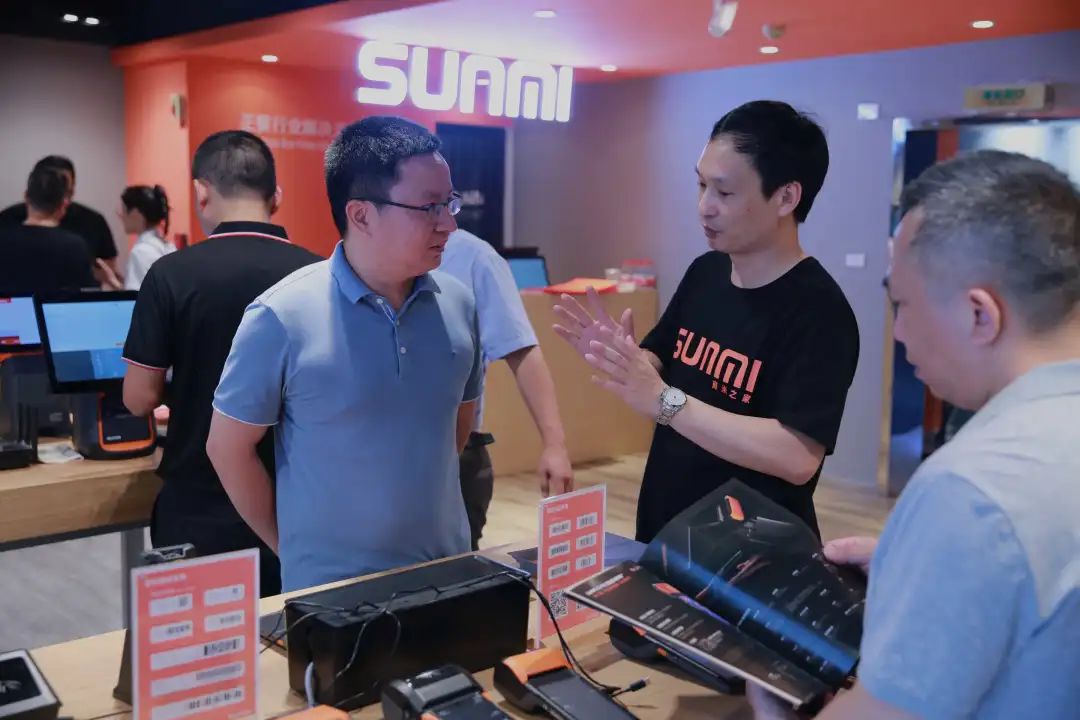 Keywords: Android POS、BIoT、Android payment device
Wenzhou SUNMI Home
Floor 8, Jinyu Business Building, Wenzhou Avenue, Lucheng District, Wenzhou, Zhejiang.
02
SUNMI was Enrolled in the List of Shanghai Quality Award Winners
Recently, Shanghai Commission of Economy and Informatization published the list of 2022 Shanghai Quality Award winners, among which SUNMI was one of them. Depending on its innovative and cutting-edge product research and development capabilities, SUNMI was awarded this title together with other famous enterprises in Shanghai like the State Grid, COMAC Shanghai Aircraft Manufacturing Co., Ltd., etc.
Shanghai Quality Award is a project led by Shanghai Commission of Economy and Informatization and Shanghai Academy of Quality Management, to award those enterprises with complete quality culture building, high level of quality, outstanding innovation capability, and strong quality competitiveness, thus to widely spread the quality experience of Shanghai enterprises and stimulate the vitality of Shanghai quality innovation and market competition.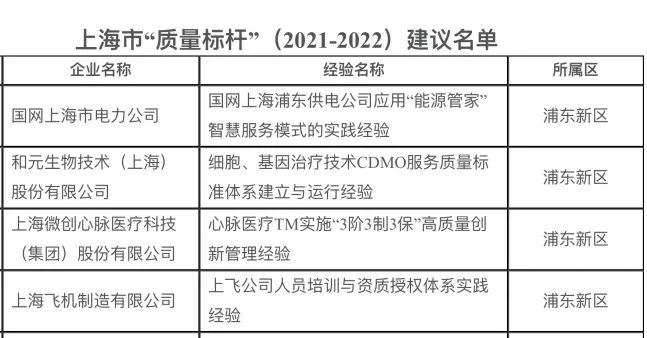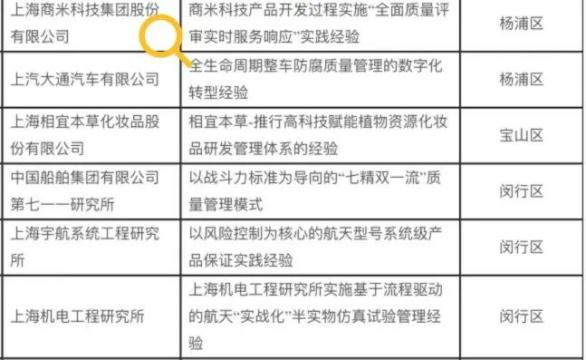 SUNMI was Awarded 2021 Shanghai Brand Cultivation Demonstration Enterprise
Ten enterprises were selected as the 2021 Shanghai Brand Cultivation Demonstration Enterprises, SUNMI included. The winning of this award indicates that SUNMI's brand building has succeeded to a certain degree, which also sets sails for a new destination of SUNMI brand development.
In accordance with the requirements of brand cultivation system, SUNMI will unceasingly strengthen and promote the communication of its brand culture, cultivate the brand awareness of its employees, and improve brand power by continuously strengthening brand promotion.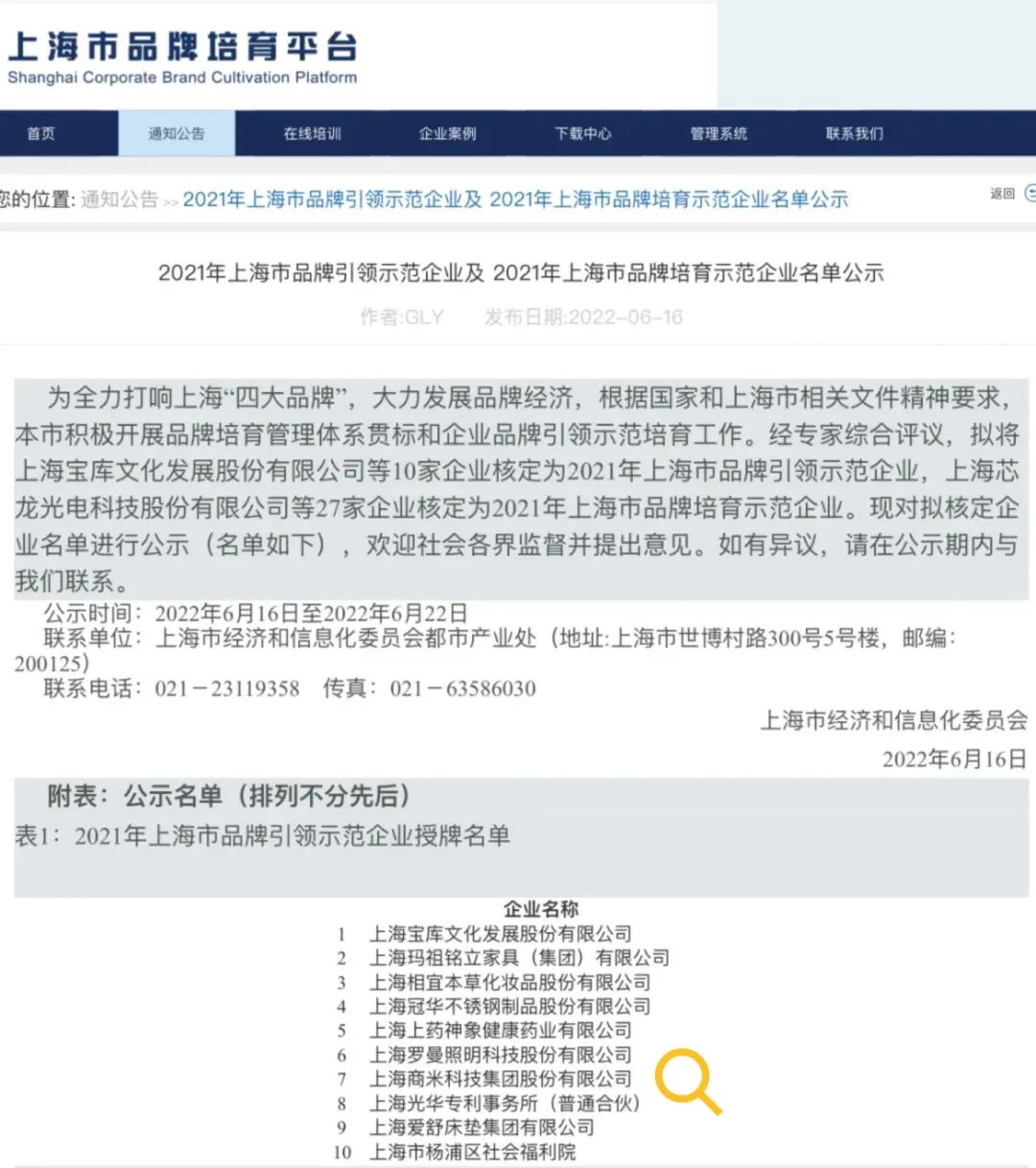 03
SUNMI and Partner BOKA, Together Seeking for Common Prosperity
On June 23rd, SUNMI and BOKA had an exchange meeting in BOKA's Shanghai headquarters, and had an in-depth discussion centered on product services, market cooperation, and industry trends, etc.
BOKA is an industry renowned SaaS company, dedicated to providing software services for local beauty sector and healthcare sector. SUNMI and BOKA will persistently empower each other to jointly facilitate the digital upgrade in the sectors like hair salon, beauty salon, cosmetic medicine, dancing, and fitness.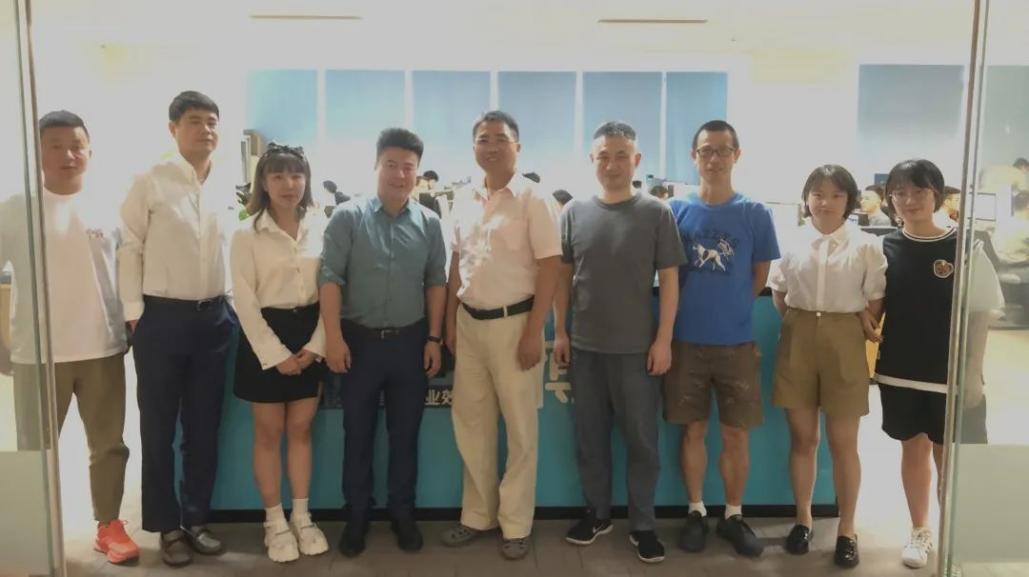 Keywords: Android POS、BIoT、Android payment device
04
SUNMI, As One of the Ten Little Giant Award Winners, was the First Enterprise Recommended for Broadcasting.
During Shanghai's Party Congress period, Shanghai Commission of Economy and Informatization and Shanghai People's Broadcast Radio made a series of special reports themed on "Find New Power from Little Giants Winners". SUNMI, as the first recommended enterprise for broadcasting, had attracted nearly 20,000 audiences to read or listen to the broadcast, in which SUNMI shared its history from a smart IoT device manufacturer to a business IoT platform. Want to check it out? Scan the QR code below for details!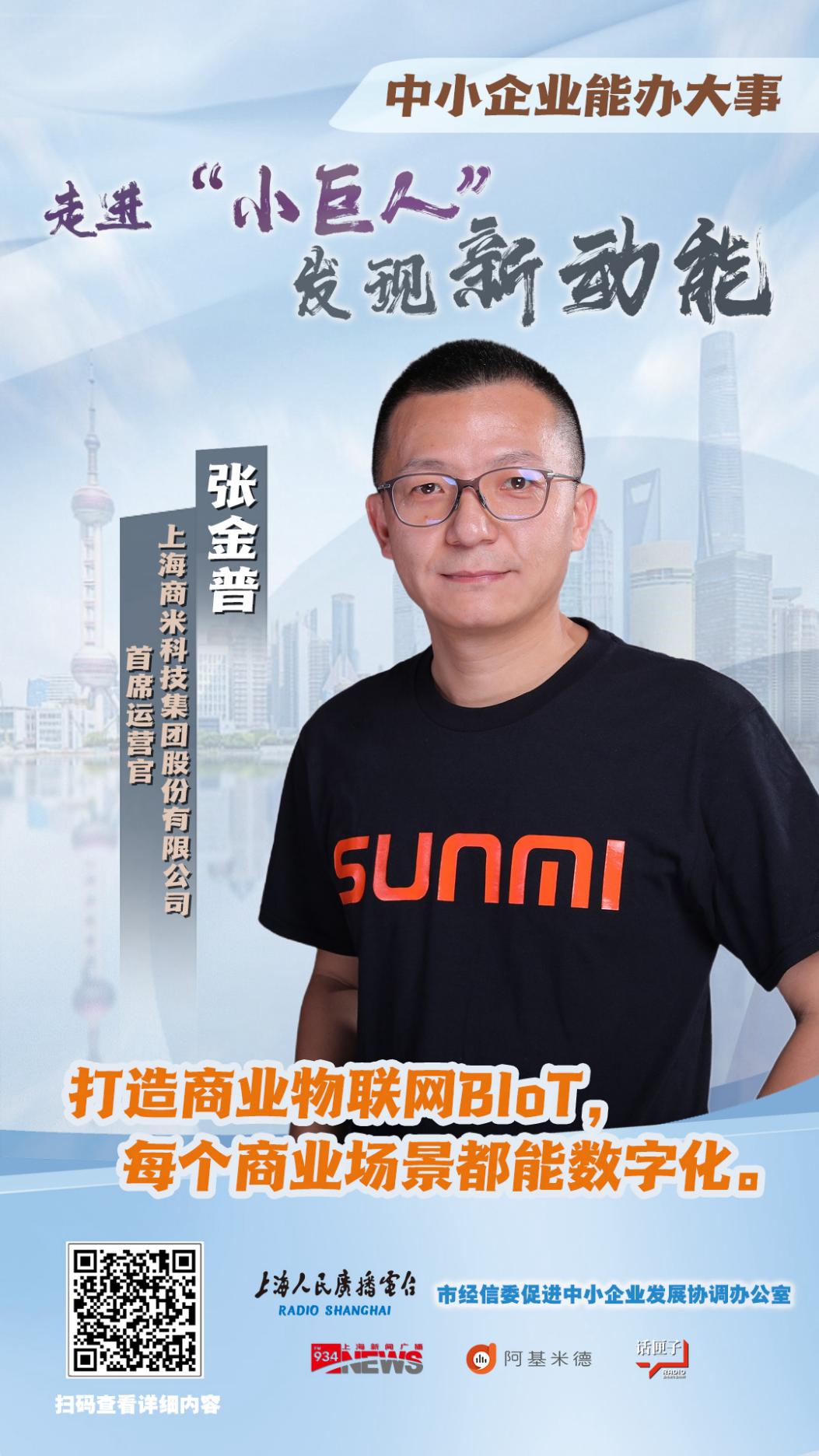 Keywords: Android POS、BIoT、Android payment device
Picture from Shanghai People's Broadcast Radio
05
SUNMI View, a New Live Streaming Program, to Explore the Technological Power in the Covid-19 Prevention.
SUNMI View, a SUNMI's live streaming program rolled out recently, brings you the latest IoT devices and digital solutions launched by SUNMI. For the first view, SUNMI focused on the technological power in the normalized Covid-19 prevention, delivering us the digital solutions combining hardware and software.
Hotel sector is one of the sectors heavily impacted by the Covid-19 pandemic. Together with the ecosystem partner LUMOUS, SUNMI developed a digital solution customized for hotel sector to alleviate their pressure. Take JINGLAI Hotel as an example, this digital solution empowers it in the aspects like customers' check-in, room management, marketing, etc. In SUNMI View, the three mentioned-above gave a new thought on the digital upgrade. 商米
06
A Delegation from Asian IoT Association Visited Taipei SUNMI Home
On June 9th, Taipei SUNMI Home welcomed the delegation from Asian IoT Association. Digital upgrade has been an irresistible trend, and is an important factor for merchants to successfully adapt to the new era. The Institute for Information Industry and Taipei Computer Association shared the subsidy schemes for digital upgrade, so as to alleviate the merchants' burden.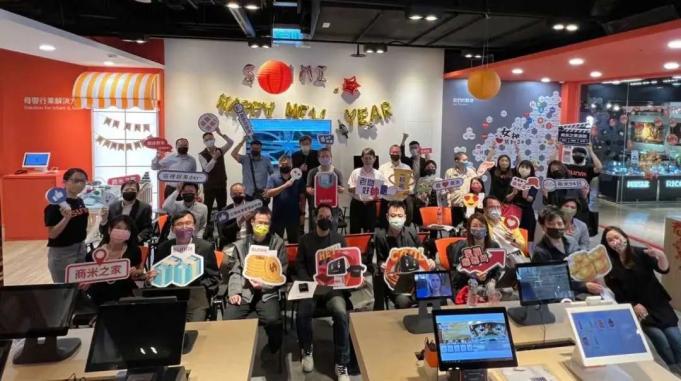 Keywords: Android POS、BIoT、Android payment device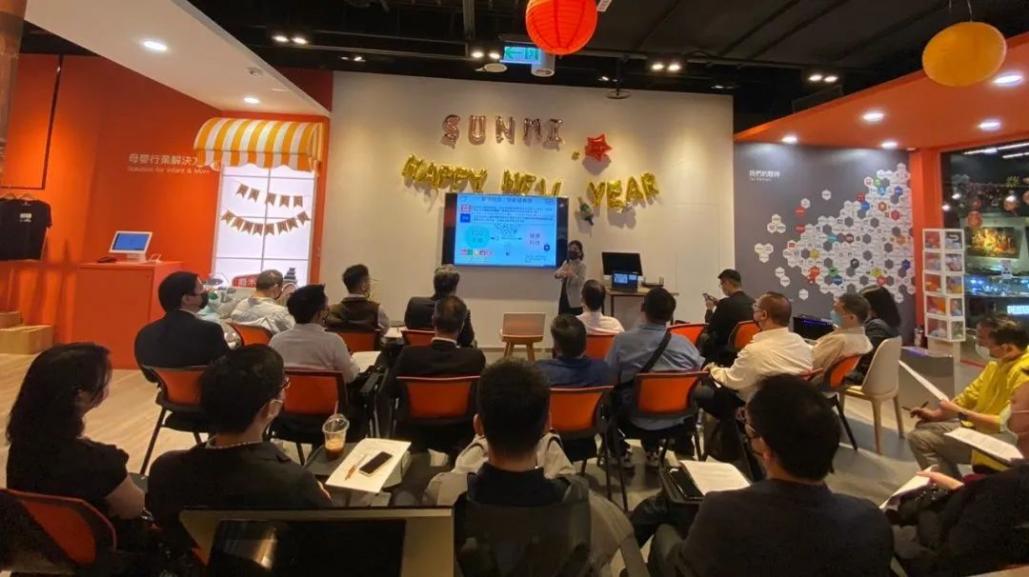 Keywords: Android POS、BIoT、Android payment device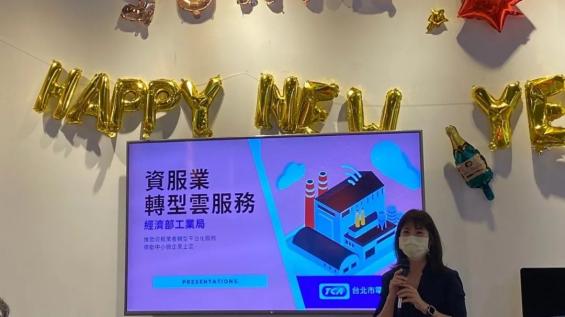 Keywords: Android POS、BIoT、Android payment device
Keywords: Android POS、BIoT、Android payment device
07
SUNMI, Pospal, and RuiYan Technology, Together Empower Jiayin Hospital of Chongqing to Upgrade its PE Services in a Digital Way
After adopting SUNMI K2 smart kiosk terminal, Chongqing Jiayin Hospital greatly improves its operational efficiency. Patients can use SUNMI K2 to register personal information and make payments, then the related receipts will be automatically printed from K2, to facilitate physical exam (PE) services. Customer information acquisition and smart recommendation of PE services are all available on SUNMI K2. It's also very easy for patients to check their PE results and print the PE reports just by scanning barcodes on the PE receipts, ID cards, or just by facial recognition. This digital solution optimizes the previous PE processes, lessen medical staff's workload and operational costs, as well as protects patients' privacy and improve the user satisfaction.
Keywords:SUNMI、Android POS、BIoT、Android payment device、mPOS Android、Android handheld、Android PDA、Android Kiosk