SUNMI August News 2020|New Stores, Awards and Cooperation with Partners
01
SUNMI V Series: more applications for you to explore.
Meet the new member to SUNMI V series - SUNMI V2 PRO, a portable terminal for label printing, stock taking, mobile checkout, online order taking and coupon redemption, etc. SUNMI V Series products have been widely used for queue management, food delivery, mobile checkout among other scenarios by big brands like Starbucks, Whole Family, LYFEN, Glovo, foodpanda and many small-to-medium merchants in 193 countries. Explore more>>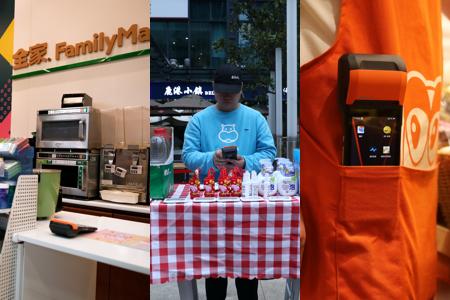 Keywords: Android POS、BIoT、Android payment device
For merchants: the flagship SUNMI Home opens.
The flagship SUNMI Home was opened this August 18th in HOPSON ONE in Shanghai. You can find more than ten scenarios in this 256㎡ experience store, including self-service retail, fruit store, smart canteen among many others. Explore the solutions SUNMI build with leading software vendors from certain industries and find what works best for your business.
L4-03, F4, HOPSON ONE, 1099 Xiangyin Rd., Yangpu District, Shanghai.
03
The 11th SUNMI Home opens in Wuhan.
The first SUNMI Home in Wuhan, and also the 11th SUNMI Home opened on August 28th. This SUNMI Home accommodates solution showrooms, business academy and communication area, and merchants in Wuhan now can intuitively grasp how digital solutions can benefit their businesses.
901, F9, B1, Dingchuang International, Optics Valley, Wuhan.
Slide left to see more>>>
04

Priceless wins the Silver Award of the 20th IAI.
SUNMI's TVC Priceless emerged victorious in the 20th IAI among more than 3000 competitors and won the silver award. Other winners include Coca Cola, Tencent, DiDi and Huawei, etc.
Slide left to see more>>>
05
SUNMI wins the Outstanding Company Award
by the China Business Informatization Industry Conference.
SUNMI Booth was definitely a hit in the 2020 China Smart Business Information Exhibition, and won the Annual Outstanding Company 2019~2020 with many achievements in the past year. SUNMI will continue the exploration and innovation in the smart IoT field to accelerate digital economy and finally realize Business 4.0.
06
Meet SUNMI devices in HBBYUN×NEXT experience store.
A HBBYUN×NEXT experience store opened in Mall of the World, Guangzhou, and Zhang Shuxuan, the GM of the South China from SUNMI, attended the opening ceremony as the representative of its only smart IoT product supplier SUNMI.
Slide left to see more>>>
SUNMI's cooperation with HBBYUN started in 2017, and the last three years has witnessed their growth. This first 5G smart digital store in China is their another cooperation, followed by many others in the years to come.
07
Upgrade nightclub solution with Nine Thirty.
Working with partner Nine Thirty, SUNMI brought audiences Nine Thirty Nightclub Management System Version 2.0 in the 2020 Guangzhou International Light and Sound Exhibition. Meanwhile, SUNMI also presented its SUNMI T2, D2s COMBO and payment terminals like SUNMI P2 and P2 LITE. Behind this upgraded solution are new techs waiting for your exploration.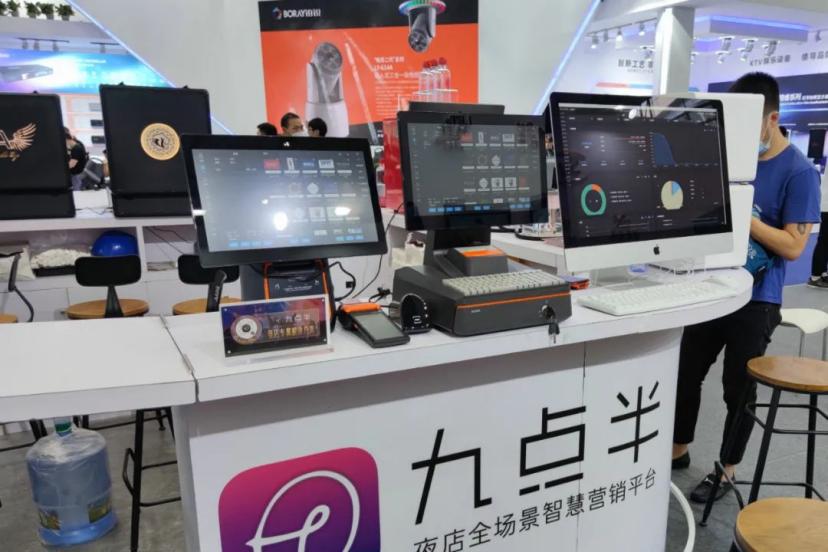 Keywords: Android POS、BIoT、Android payment device
08
SUNMI attends Alibaba Cloud closed-door discussion
themed on digital transformation.
SUNMI attended a closed-door discussion hosted by Alibaba Cloud which is themed on digital transformation to discuss the trends of digital transformation technologies in the post-pandemic era. The latest SUNMI smart IoT products and digital store solutions presented on site attracted lots of attention.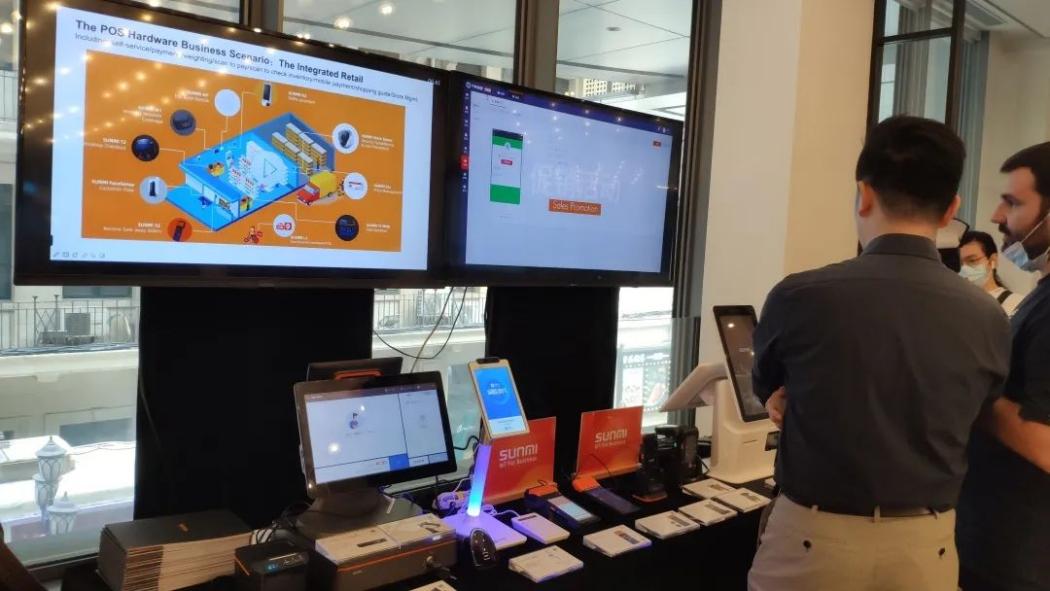 Keywords: Android POS、BIoT、Android payment device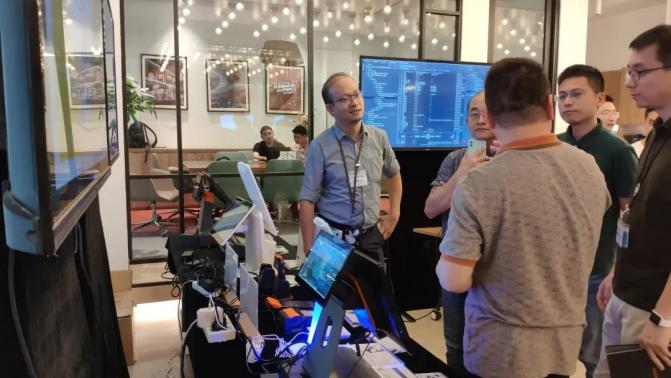 Keywords: Android POS、BIoT、Android payment device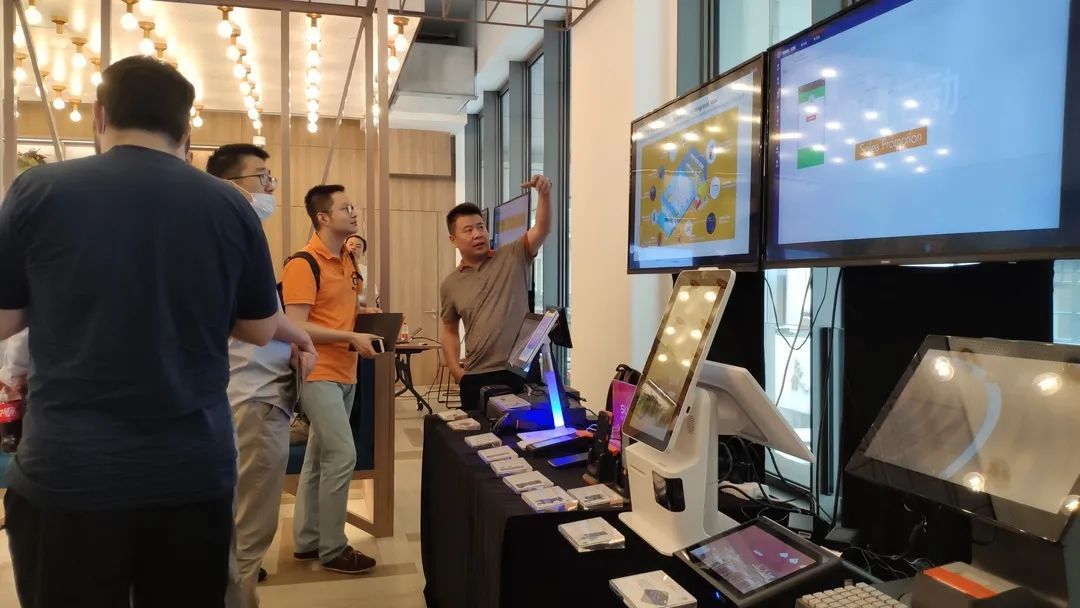 Keywords: Android POS、BIoT、Android payment device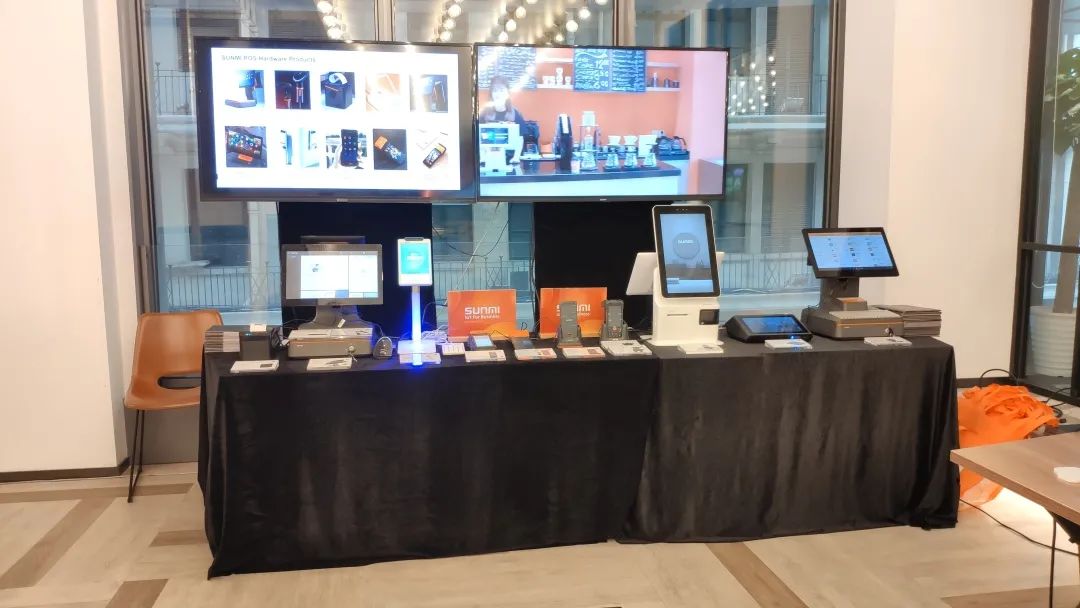 Keywords: Android POS、BIoT、Android payment device
09
Big event: INCLUSION Fintech Conference is coming!
Organized by Alipay, Ant Financial and Alibaba Group, and supported by SUNMI, 2020 INCLUSION Fintech Conference will be held in Shanghai. SUNMI will discuss what IoT opportunities to embrace in the digital wave that will upgrade business, and the cutting-edge technology show will definitely be a fintech carnival.

Meet world-level big names and explore latest technologies here.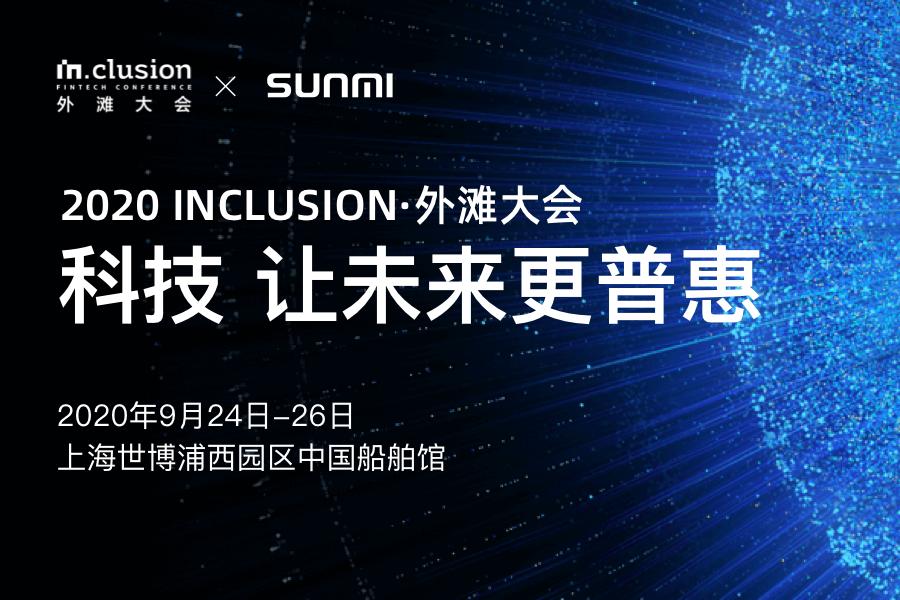 Keywords: Android POS、BIoT、Android payment device
10
Meet SUNMI in C-star 2020!
The 6th Shanghai International Retail Design and Equipment Exhibition (C-star 2020) will be held in Shanghai during September 2nd to 4th, and SUNMI will exhibit its latest smart IoT products and digital store solutions there. Meet SUNMI at booth N1H31!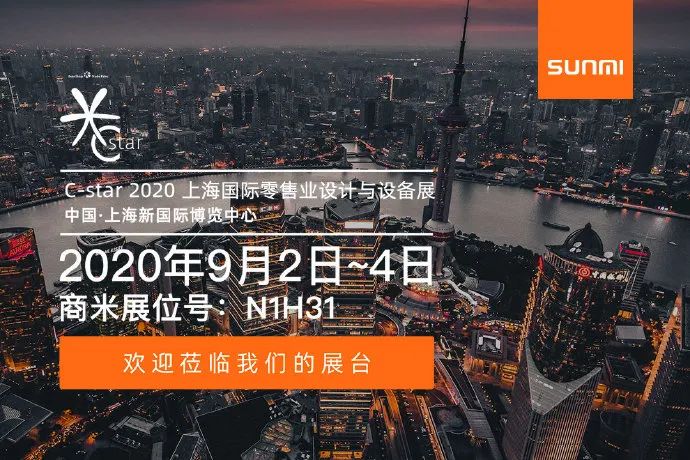 Keywords: Android POS、BIoT、Android payment device
Keywords:SUNMI、Android POS、BIoT、Android payment device、mPOS Android、Android handheld、Android PDA、Android Kiosk