September News|Public Welfare, and More Possibilities SUNMI Created with Partners
01
SUNMI contributes to the social organization public welfare competition in Yangpu district.
Several days ago, the social organization public welfare competition hosted by Civil Affairs Bureau of Yangpu District and organized by Social Organization Service Center of Yangpu District just came to an end. On September 21st, the excellent project exhibition and the signing ceremony was held, with the presence of Zhao Yu, the director of Social Organization Service Department of Shanghai Civil Affairs Bureau, Zhao Lijuan, the director of Shanghai Social Organization Service Center, Xu Jia, the director of Civil Affairs Bureau of Yangpu District and the Secretary of the Party Leadership Group, and Zhou Ping, the deputy director of Civil Affairs Bureau of Yangpu District. SUNMI, invited as a supporting unit, awarded prize to an excellent project: digital innovation and transformation in neighborhood reform.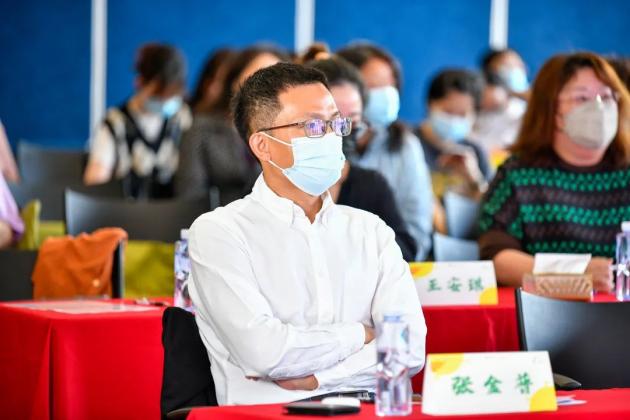 Keywords: Android POS、BIoT、Android payment device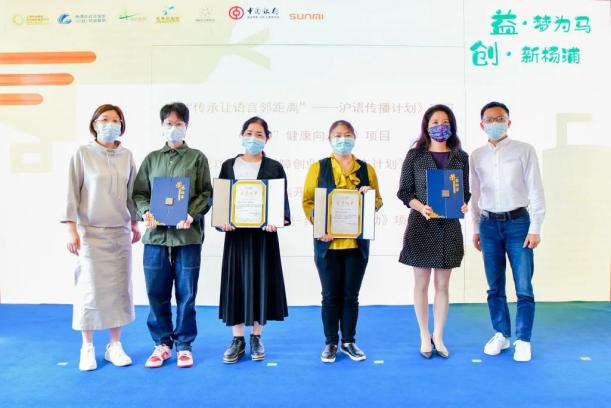 Keywords: Android POS、BIoT、Android payment device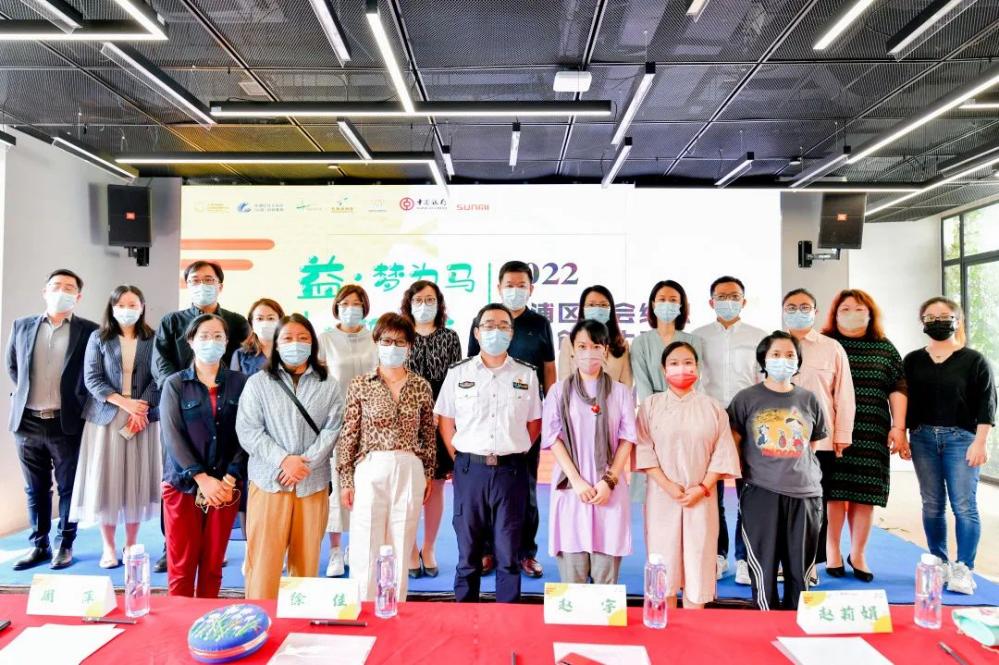 Keywords: Android POS、BIoT、Android payment device
"SUNMI's operations strategy is to empower offline business with digital solutions to boost operational efficiency, thus to help merchants better operate and grow their businesses. This is also the philanthropic philosophy of SUNMI SUNLIGHT Initiative, which is consistent with the idea of innovation and integrated scenario development promoted by this public welfare competition." Said Jeep Zhang, the CHO from SUNMI.

The Social Organization Service Center of Yangpu District awarded SUNMI a certificate of honor, in recognition of SUNMI's support to this competition. SUNMI will also keep contributing its efforts to the development of public welfare undertakings in Yangpu district.
02
New industry trends to watch
on the First Smart Catering Service Forum.
On September 23rd, 2022 First Smart Catering Service Forum, hosted by China Smart Catering Service Industry Alliance, organized by a SUNMI partner, SOVELL, and co-organized by Alipay, was successfully held, and SUNMI participated in the forum jointly discussing the catering trends. In this forum, the digital solutions developed by SUNMI customized for the canteens of enterprises or schools received lots of appreciation from the on-site attendees.
03
Wuhan SUNMI Home enriches digital economy with partners.
CIFTIS 2022, jointly hosted by the Ministry of Commerce of PRC and the People's Government of Beijing Municipality, was successfully held from August 31st to September 5th. Wuhan SUNMI Home, together with partner CM Financial Technology, took part in this fair and exhibited the new digital payment solutions.

The three-day 2022 World Digital Economy Conference and the 12th Smart City and Intelligent Economy Expo was held in Ningbo, Zhejiang province, from September 2nd to 4th. Wuhan SUNMI Home and partner CM Financial Technology participated in the conference, too, exhibiting abundant, versatile, and secure digital payment solutions for various scenarios.
04
SUNMI joins FinTech Mexico, helping to digitalize the fintech industry in Mexico.
Joining FinTech Mexico is regarded as a milestone for SUNMI. FinTech Mexico provides members an open and transparent space for members to fully promote the fintech innovations in Mexico. Under the guidance of the leaders of the association, SUNMI will make its own contributions to the digital development of the local fintech industry.
05
SUNMI, with global partners, empowers the digital operations of businesses.
SUNMI in Thailand
SUNMI, together with KEENON's local team in Thailand, participated in FHT 2022. The ordering version of SUNMI K2 and KEENON robotics displayed how digital solutions empower businesses in Thailand to participants from all over the world, which also received high recognitions from Thai Hotels Association, Thai Restaurant Association, and Thai Retailers Association, etc.
SUNMI in Bangladesh
Khandaker Enayet Ullah, the secretary general of Dhaka Road Transport Owners' Association, Bangladesh, organized an e-ticketing system project training session. And the mobile payment solutions based on SUNMI V2 PRO help make trips much smoother for travelers.
SUNMI in USA
SUNMI has successfully reached a cooperation with Bluefin, a recognized integrated payments leader in encryption and tokenization technologies that protect payments and sensitive data. Both sides will strengthen cooperation to enable SMEs to access affordable and secure payment solutions.
SUNMI in France
The digital payment solution based on SUNMI P2 MINI and developed by NEPTING, a leading android terminal payment solution provider in France, has got the CB FRV6.2.1 certificate, making it the first Android terminal that has the complete certificate (contact and non-contact) in France. The initial deployment was completed by SUNMI partner JDC SA.
SUNMI in Panama
Joining hands with partner Plug Inn Corp, SUNMI delivers innovative digital solutions to enterprises in Panama. In cooperation with SUNMI, Plug Inn Corp provides innovative payment solutions and integrated solutions to enterprises in Panama, as well as strengthening the distribution alliance with SUNMI.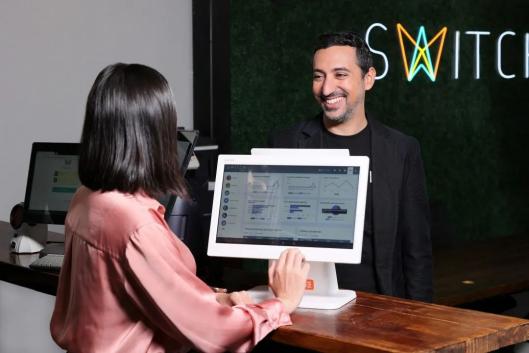 Keywords: Android POS、BIoT、Android payment device
06
In September, SUNMI attends three exhibitions.
In October, SUNMI will participate in GITEX for the sixth time.
From September 20th to 22nd, SUNMI Asia Pacific team took part in the Global FinTech Fest 2022 held in Mumbai, India. SUNMI is honored to be involved in such a feast to witness the wonderful future of digital payments, and to make contributions to the digital transformation of local merchants.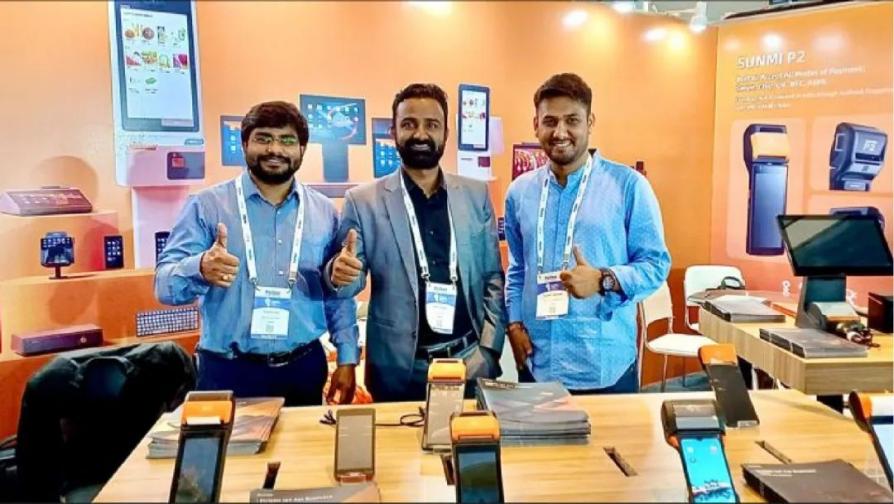 Keywords: Android POS、BIoT、Android payment device
Paris Retail Week 2022 was also held from September 20th to 22nd, and SUNMI European team attended the exhibition, displaying a complete set of SUNMI terminals: desktop terminals, handheld terminals, kiosks, payment terminals, network & video analytics, and accessories. An in-depth discussion on the payments industry trends and innovative payment solutions were also carried out there.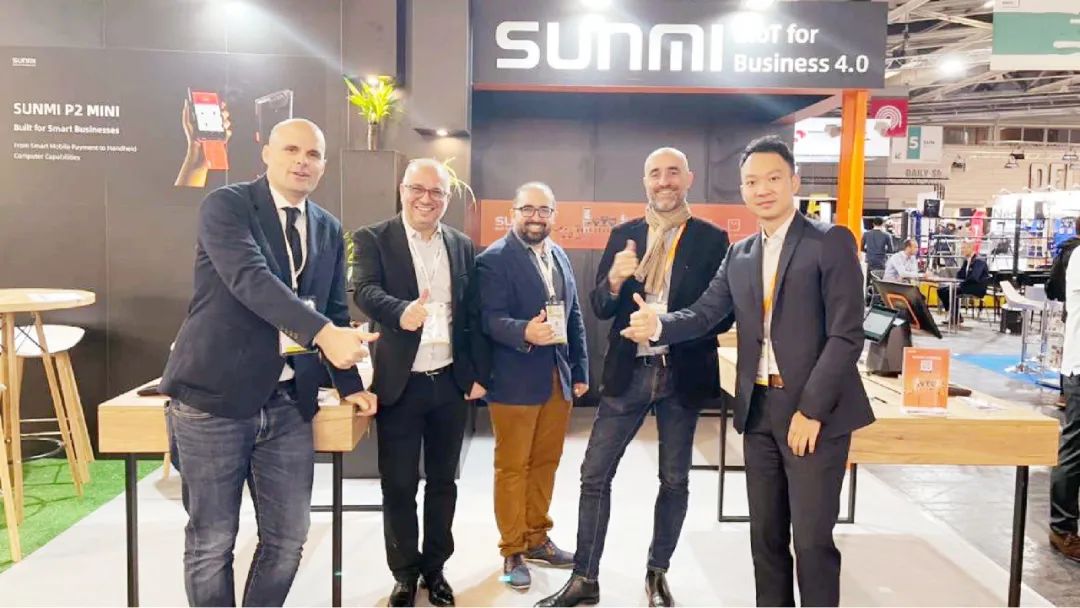 Keywords: Android POS、BIoT、Android payment device
SUNMI European team also took part in the IFAES Secure Payments & ID Congress 2022 held in Madrid, Spain on September 22nd.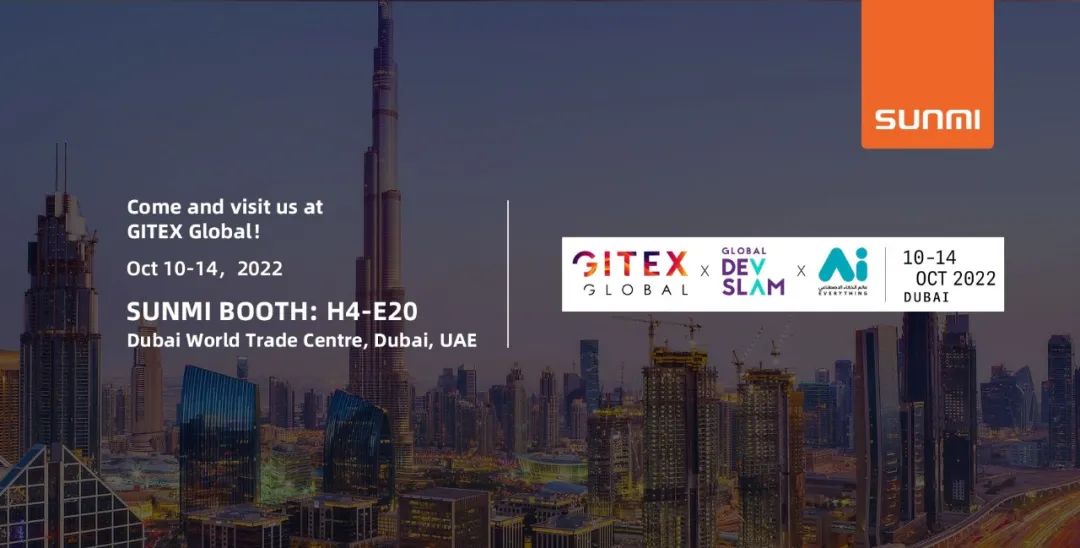 Keywords: Android POS、BIoT、Android payment device
From October 10th to 14th, SUNMI Middle East and Africa team will take part in GITEX GLOBAL 2022, the largest & most inclusive tech show in the global digital economy, which will be held in Dubai. And this is also the sixth time for SUNMI to be in this exhibition. New products will be launched! Stay focused!
Keywords:SUNMI、Android POS、BIoT、Android payment device、mPOS Android、Android handheld、Android PDA、Android Kiosk