SUNMI in GITEX GLOBAL for the Sixth Time, with the First Launch of SUNMI DMP
On October 10th, the global fintech fest, GITEX GLOBAL, was grandly opened in Dubai, UAE. SUNMI, bringing its full set of IoT devices, took part in GITEX for the sixth time, and launched its upgraded system, SUNMI DMP, and the new product, SUNMI P2 SE, adding new bloods to SUNMI families. SUNMI Partners from the Middle East and Africa, old and new, also had a wonderful time getting together with SUNMI! Let's check it out!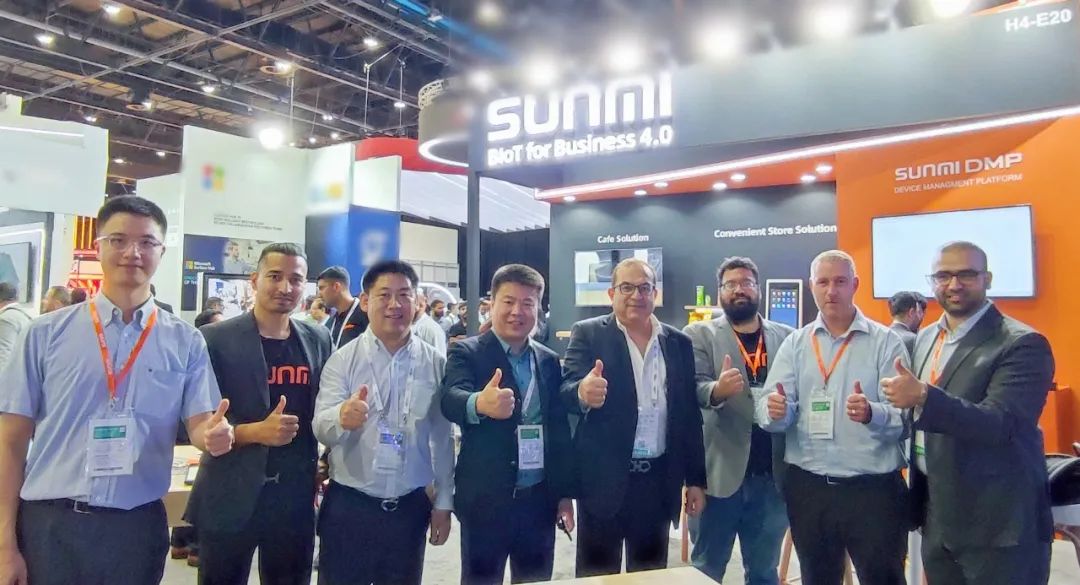 Keywords: Android POS、BIoT、Android payment device
01
SUNMI DMP helps you fully manage all your devices in real time.
This time, SUNMI integrated its Partners Platform, MDM and TMS into one system DMP for its partners to manage their devices from the cloud in a professional, efficient, easy, and secure way. This system captures lots of attention from people once launched. Click here for more information!
SUNMI DMP helps you show your brand personality and provides customization services, and allows you to release your OTA updates in a staged manner. Management capabilities like remote assistance, app distribution, device statistics, data visualization, subscription and integration can all be realized on one platform. Slide left to view more super capabilities of SUNMI DMP.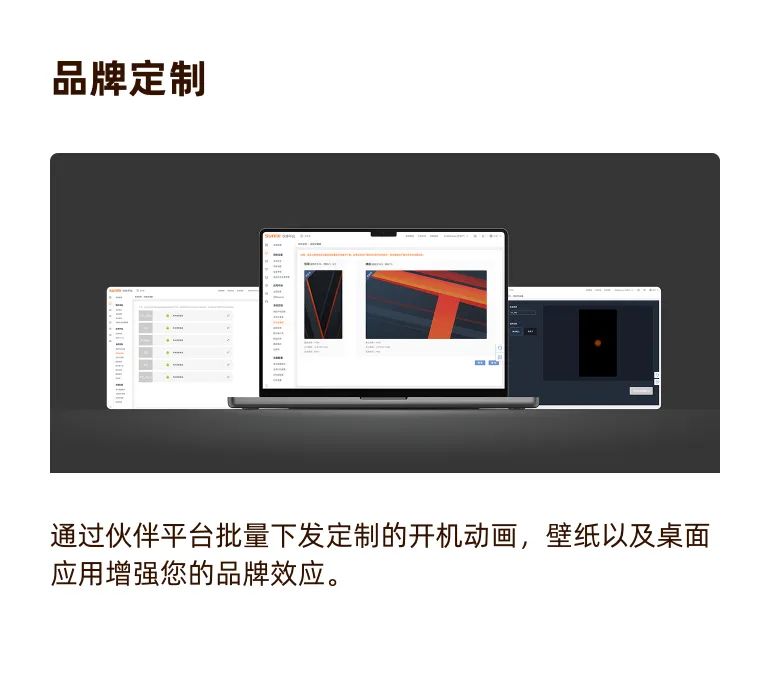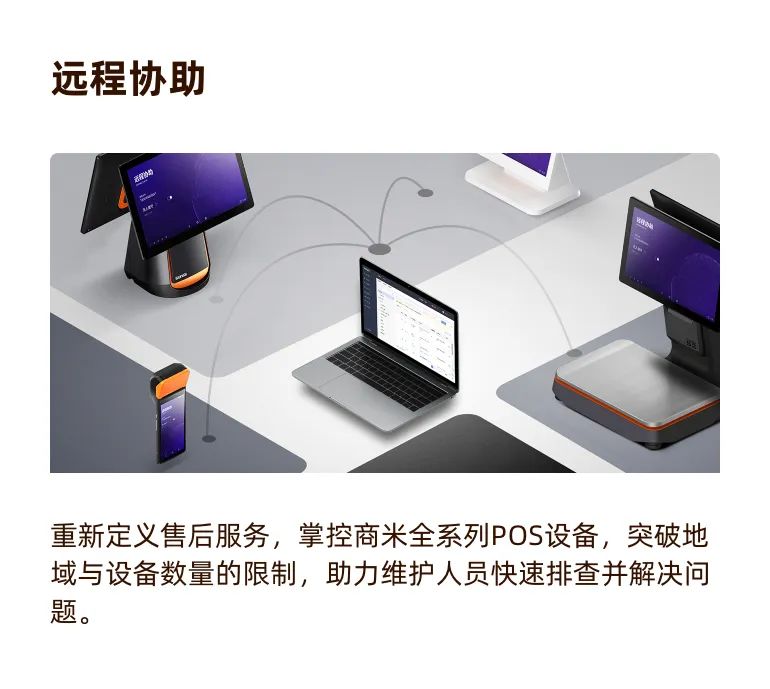 Keywords: Android POS、BIoT、Android payment device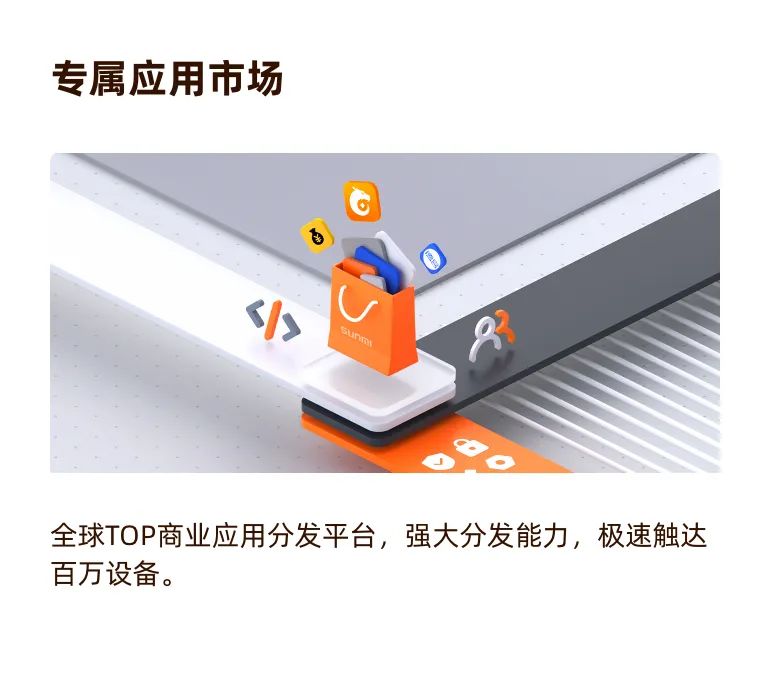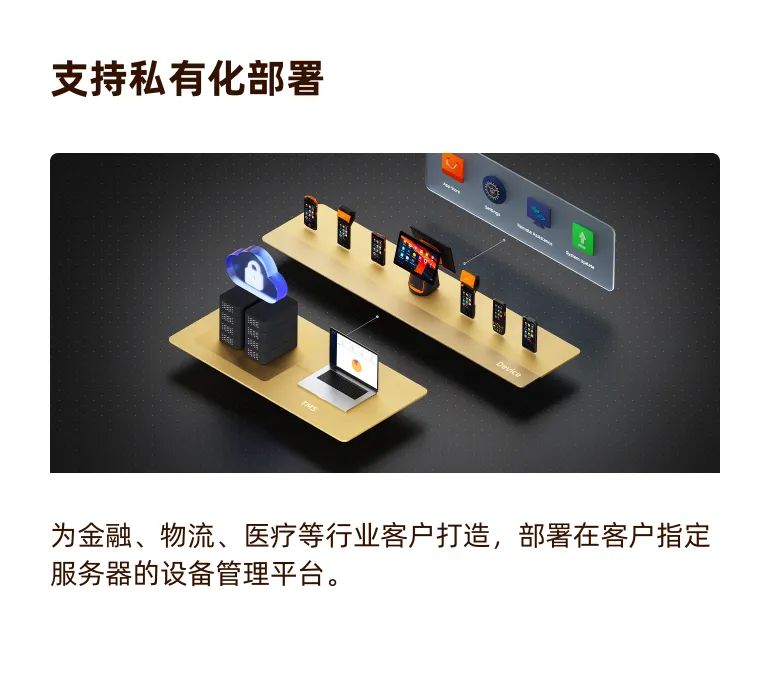 Keywords: Android POS、BIoT、Android payment device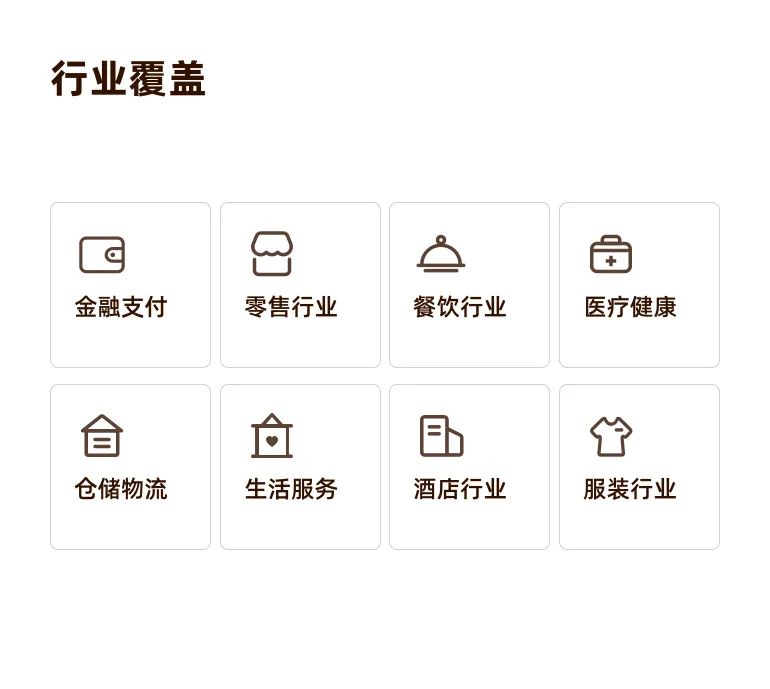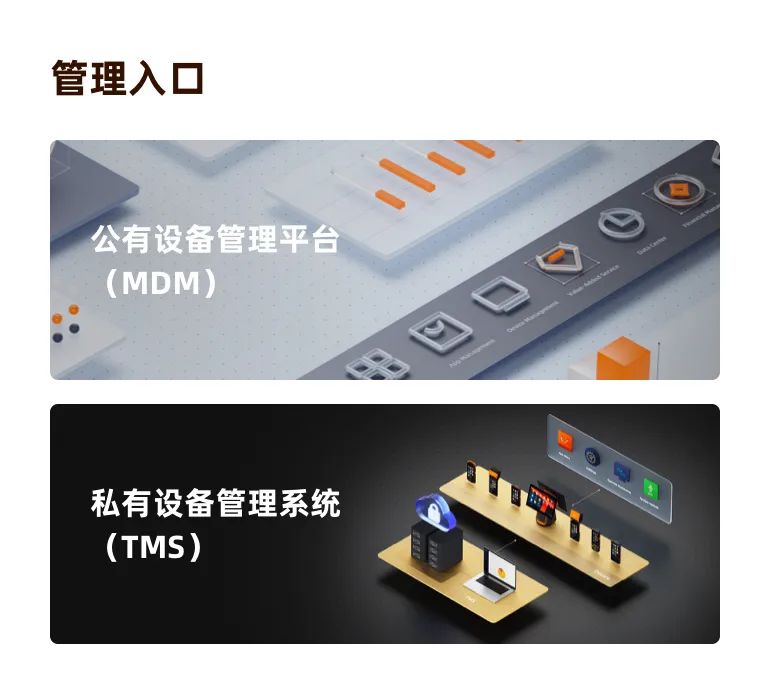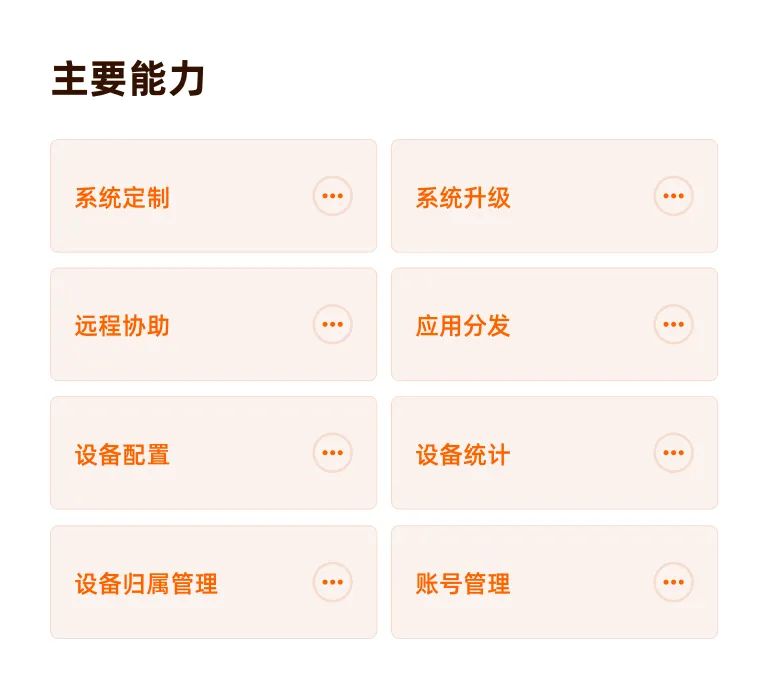 Keywords: Android POS、BIoT、Android payment device
The digital solutions that integrate abundant SUNMI IoT devices and cloud services will in no doubt help pave a smooth way for digital transformation in the sectors like payments, F&B, retail, and healthcare.
02
Here comes SUNMI P2 SE: more applications for you to explore.
SUNMI exhibited a complete set of IoT devices including desktop terminals, handheld terminals, kiosks, payment terminals, network analytics, and accessories, and officially launched a new smart payment terminal: SUNMI P2 SE, further enriching SUNMI device families. SUNMI P2 SE can accept payments made with tap, dip, swipe and also scan, making it applicable to multiple sectors including retail, restaurants, utility charge, and tax control.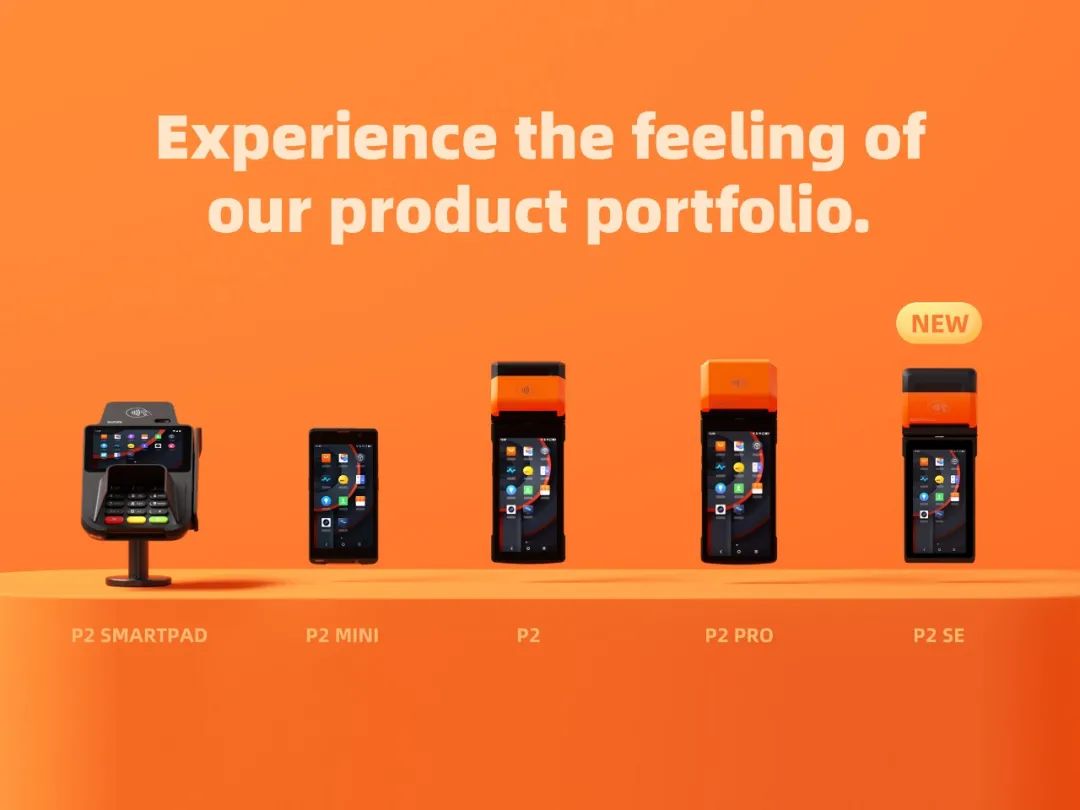 Keywords: Android POS、BIoT、Android payment device
SUNMI P2 MINI and SUNMI P2 SMARTPAD launched several days ago were also the center of attention. Multiple payment methods now are all supported by SUNMI payment terminals since SUNMI has obtained multiple payment related certificates. Moreover, RKI (remote key injection) also gives SUNMI a software edge. Users can inject keys onto their devices remotely, making their operations more secure and convenient especially if they are running financial institutions.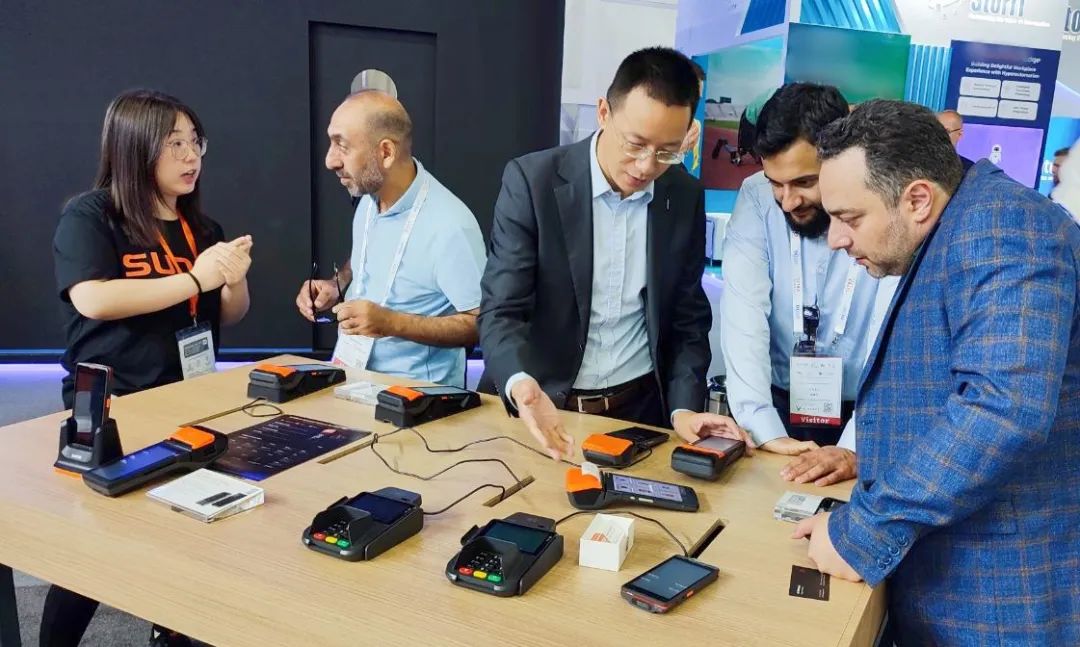 Keywords: Android POS、BIoT、Android payment device
03
SUNMI promotes the digital upgrade of local businesses with partners from the Middle East and Africa.
"We want to go far, so we go together." SUNMI invited partners from all sectors to co-build the BIoT ecosystem. In the exhibition, SUNMI also presented awards to partners to show the gratitude for the supports received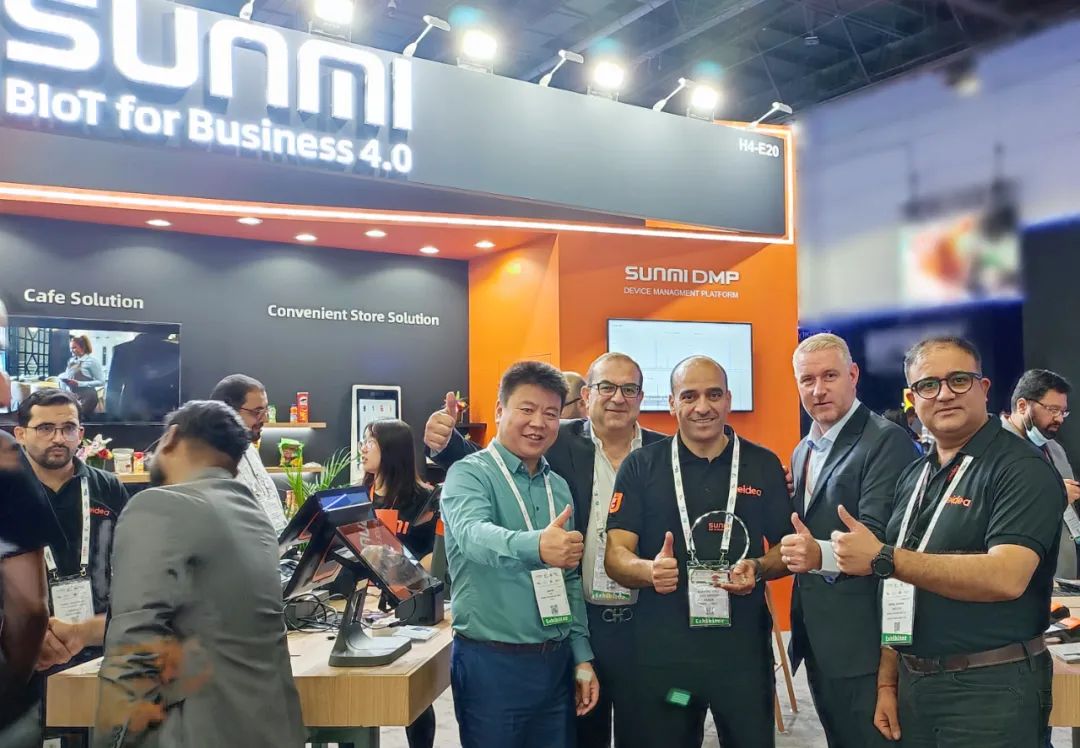 Keywords: Android POS、BIoT、Android payment device
"It has been over six years since SUNMI carried out business in the Middle East and Africa, and SUNMI luckily has met many partners that are like-minded. Now more and more partners in recognition of SUNMI's proposition for digital transformation through online and offline integration are joining the business path towards building BIoT ecosystem, and applying IoT devices to different verticals, industries, and sectors." Said Sam SU, the CMO from SUNMI.
Many clients and partners came to SUNMI booth to learn about device functions, performance, and application scenarios and expresses their willingness for further cooperation.
Keywords:SUNMI、Android POS、BIoT、Android payment device、mPOS Android、Android handheld、Android PDA、Android Kiosk