SUNMI June News 2020
01
SUNMI party branch of CPC was officially set up, and the first party meeting & the inaugurating meeting was successfully held.
On June 5th, the first party meeting of SUNMI party branch (also the inaugurating meeting) was officially held, with the presence of Zhengming LI, the secretary of party working committee of Wujiaochang street, and Zhiwei ZHANG, the deputy director of committee of NPC. The COO from SUNMI, Jeep ZHANG, was selected as the secretary of SUNMI party branch, and he expressed that SUNMI party branch will always stay close to the leading of CPC and head for the right direction in the development of enterprise, as well as proactively fulfilling its social responsibilities.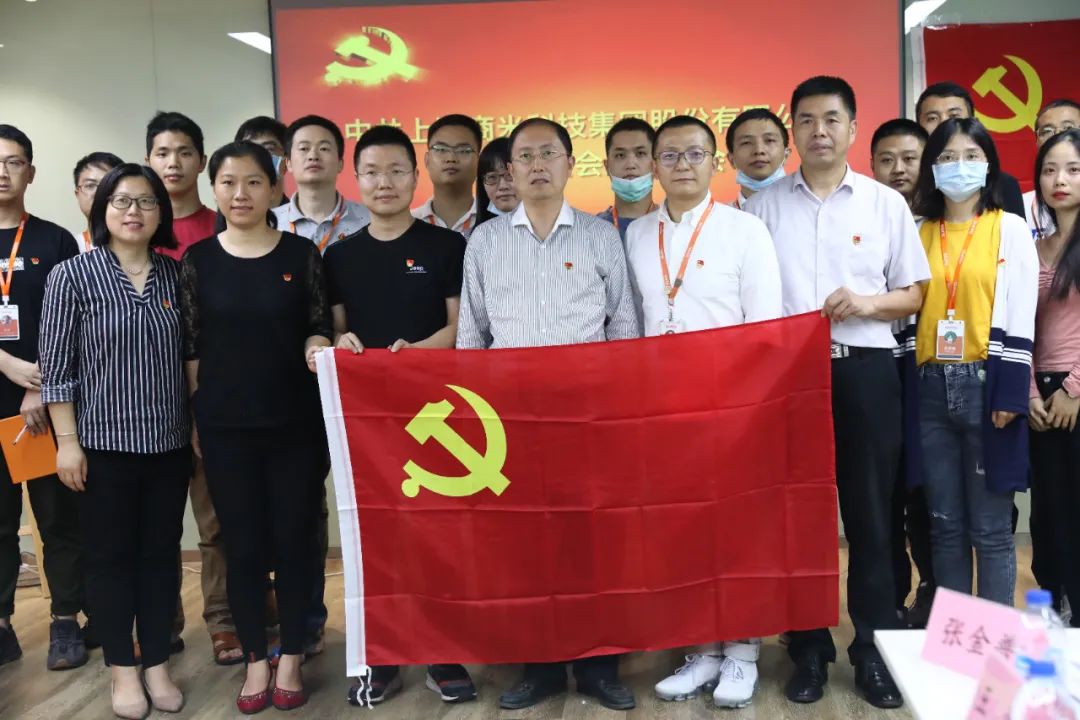 Keywords: Android POS、BIoT、Android payment device
02
Cooperating with Taxi Mai Linh, SUNMI partner VNPAY deploys SUNMI handheld POS terminals to taxis in Vietnam.
VNPAY, the largest QR code payment company in Vietnam, also a SUNMI's partner, has reached a cooperation with the largest taxi group in Vietnam, the Mai Linh Group, to provide smart payment services for all its taxis. Now SUNMI P1 POS terminals have been deployed to most of the taxis running in Hanoi, and more taxis will be covered in the future, including taxis running in Ho Chi Minh city and other southern cities in Vietnam.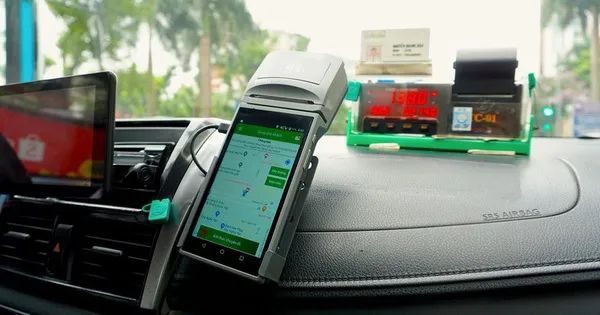 Keywords: Android POS、BIoT、Android payment device
SUNMI P1 POS terminal can accept multiple payment methods: chip & PIN, contactless, magnetic strip, no matter how passengers want to pay. Moreover, this smart POS device also supports transaction records checking, receipts printing, and balance enquiry of Mai Linh loyalty cards, which facilitates the drivers' work to a great extent.
03
Anderson Zaks and Smart Volution together introduce SUNMI smart POS terminals into the UK.
Anderson Zaks, an independent multi-channel payment gateway company in the UK, and Smart Volution, a retail software service provider in the UK, too, have partnered with SUNMI to provide merchants from the UK with payment solutions based on SUNMI P2 PRO and SUNMI P2 LITE.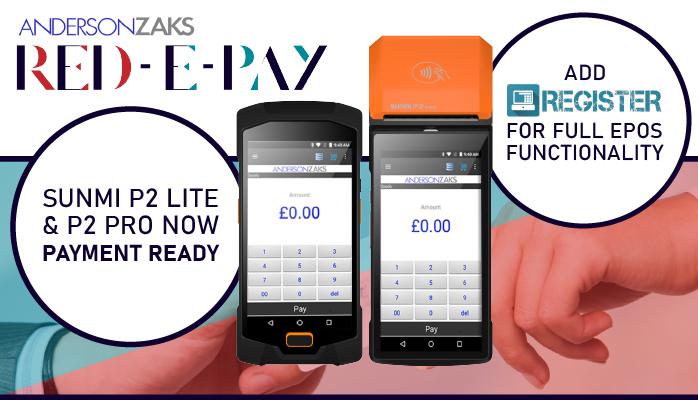 Keywords: Android POS、BIoT、Android payment device
SUNMI P2 PRO and SUNMI P2 LITE support omni-channel financial payment methods and network connections over 4G, 3G, 2.4GHz/5GHz Wi-Fi. SUNMI P2 PRO also can print receipts. "More and more merchants are looking for an integrated mobile payment solution due to the influence of COVID-19 pandemic, and SUNMI POS terminals are just what they need." Said Justin Coward, the CEO of Smart Volution.
04
SUNMI and partner hobexAG from Austria are reported by two popular local newspapers.
SUNMI, partnering with a leader among smart payment solutions providers in Austria, hobexAG, brings SUNMI handheld POS terminals to Austria, and the cooperation between these two parties was reported by two local popular newspapers. Apart from Austria, hobexAG also serves merchants located in Germany, Italy, and Slovenia, which gives SUNMI more chances to meet more of you!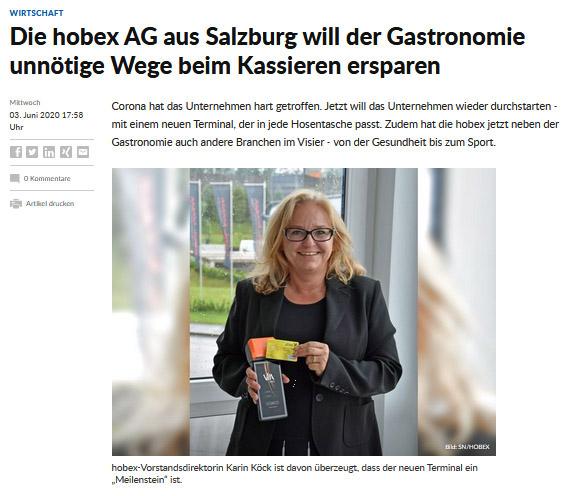 Keywords: Android POS、BIoT、Android payment device
05
The ninth SUNMI Home opens in Zhengzhou, Henan.
The first SUNMI Home in Henan province was grandly opened in Zhengzhou's Guigu Square today. The application scenarios it showcased including smart restaurants, self-service supermarkets, checkouts that integrate hardware and software provide local merchants an immersive experience for feeling the convenience and vitality brought by the tailored digital solutions.
So far, SUNMI has opened 9 SUNMI Homes successively in Shanghai, Guangzhou, Chengdu, Shenzhen, Beijing, Taipei, Shantou, and Zhengzhou, and in the future, SUNMI will open more SUNMI Homes in China and other countries, self or jointly operated.
Zhengzhou SUNMI Home address: 1613, Building A, Guigu Square, No.82, Wenhua Road, Zhengzhou.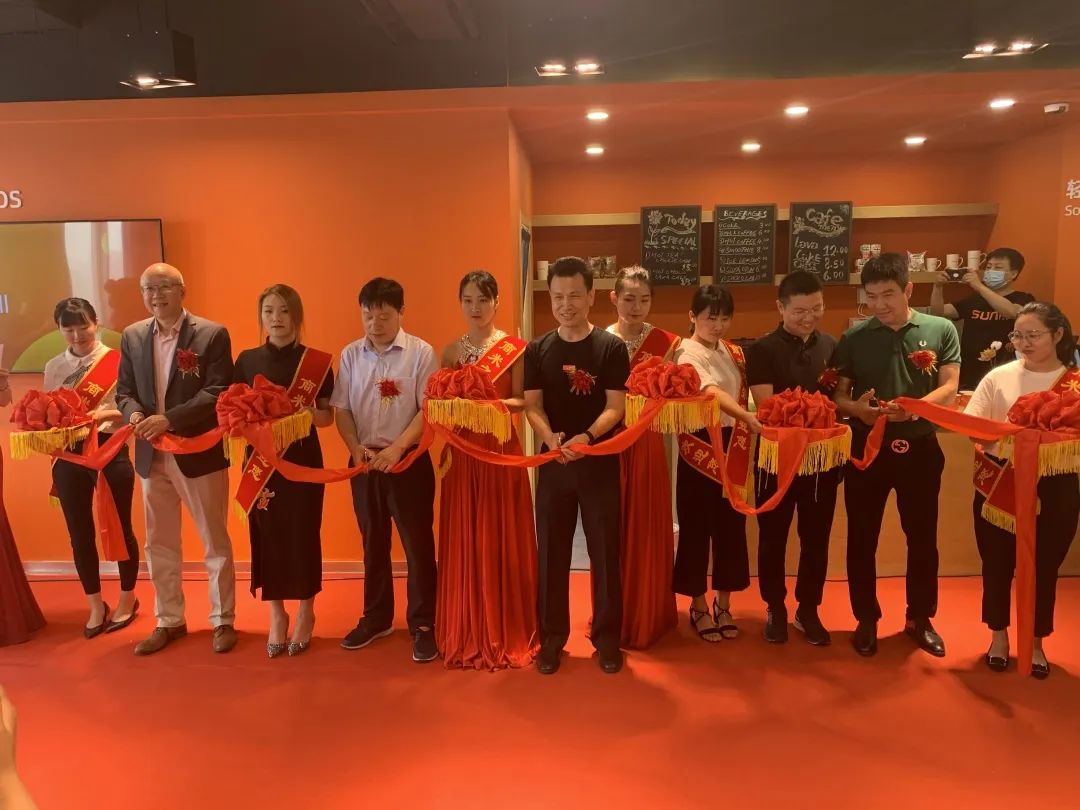 Keywords: Android POS、BIoT、Android payment device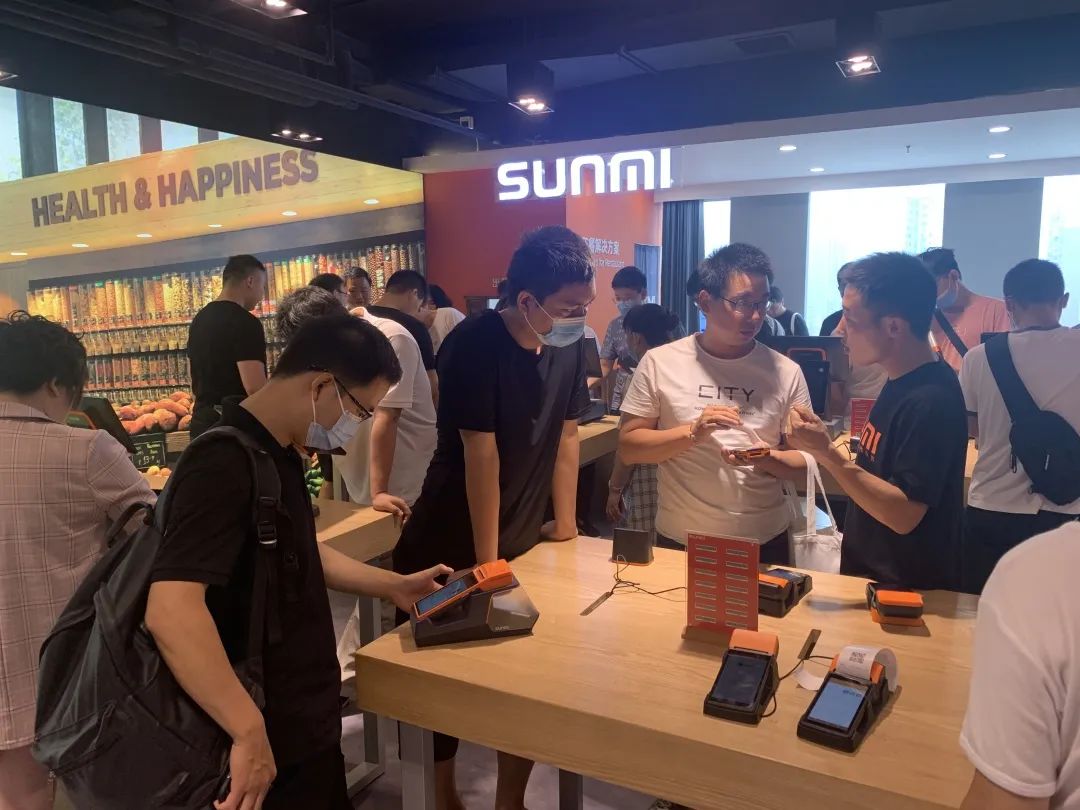 Keywords: Android POS、BIoT、Android payment device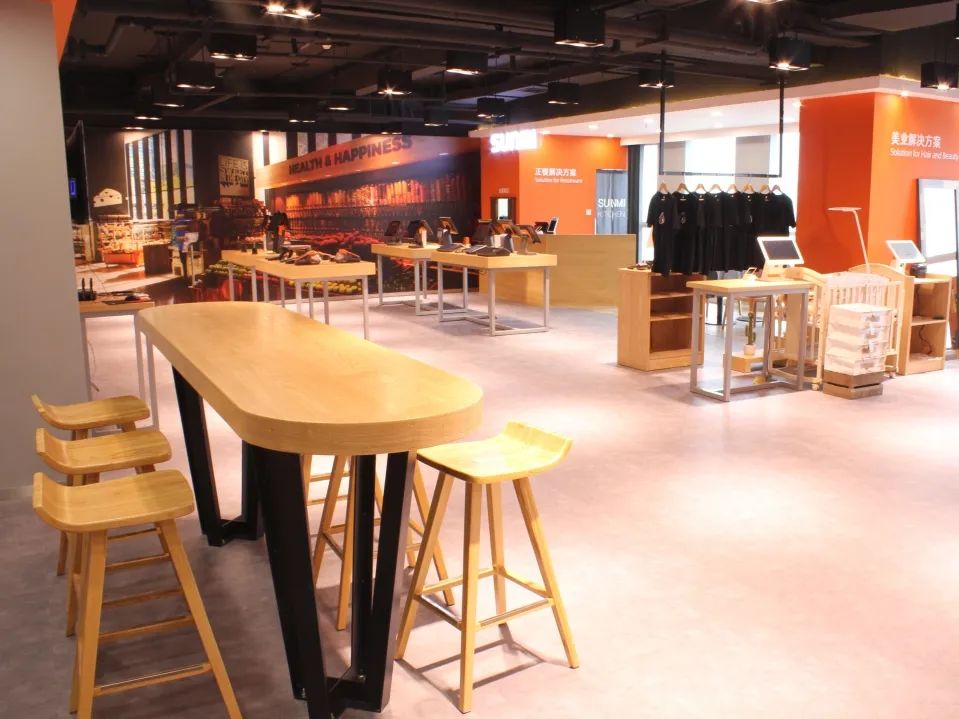 Keywords: Android POS、BIoT、Android payment device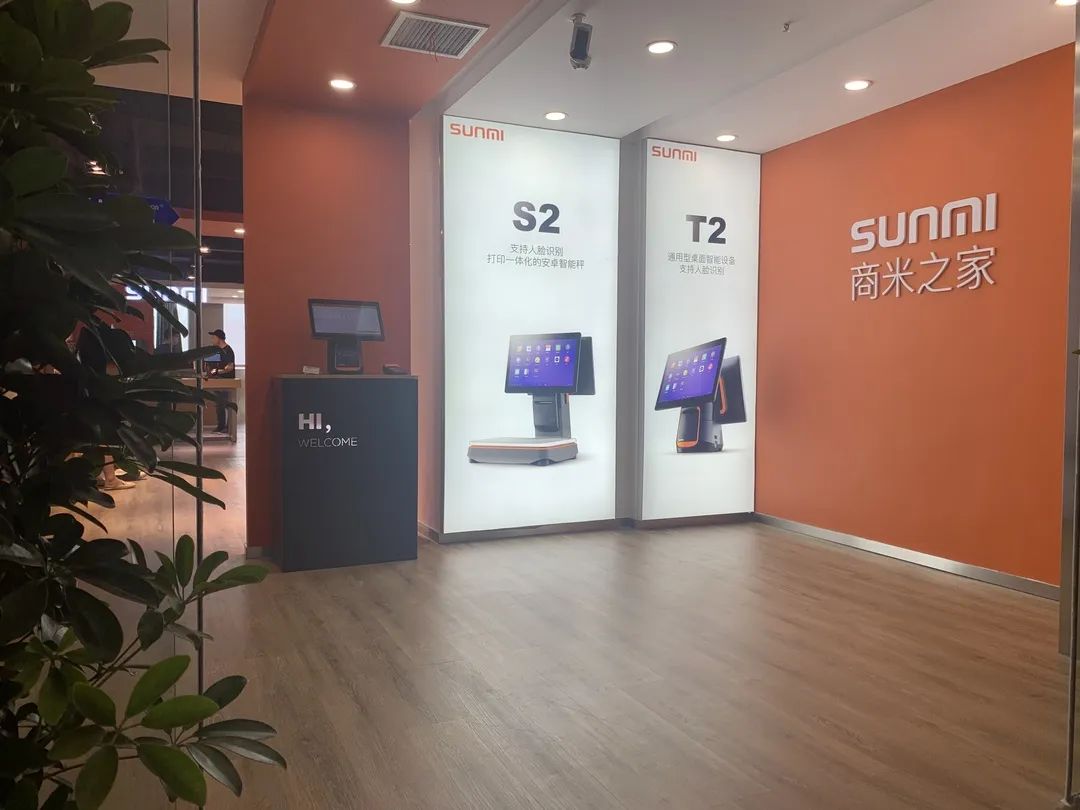 Keywords: Android POS、BIoT、Android payment device
06
SUNMI POS terminals sold on SUNMI street stall!
SUNMI starts to run a street stall for the first time in TRUNK MARKET, the first normalized trunk market in China, and SUNMI's CEO, Jack LIN, comes to sell the top 10 SUNMI products in person, strongly recommending SUNMI Mario and SUNMI P2 PRO.

The economy is awakening through the promotion of street vending, and SUNMI is dedicated to bringing efficiency and convenience through technologies to those small and medium-sized vendors and stallholders who are the major ones that SUNMI is serving.
07
SUNMI was recommended by the Information Office of Shanghai Municipality.
The Information Office of Shanghai Municipality recommends SUNMI on the website, with the slogan "SUNMI makes store operation an easy thing!". This can be regarded as a high recognition from the government. SUNMI will further enrich its IoT solutions for different sectors to improve operational efficiency for merchants and user experience, and closely connect SUNMI, merchants, and consumers in a digitalized way, thus to further push the boundaries of the business digitalization.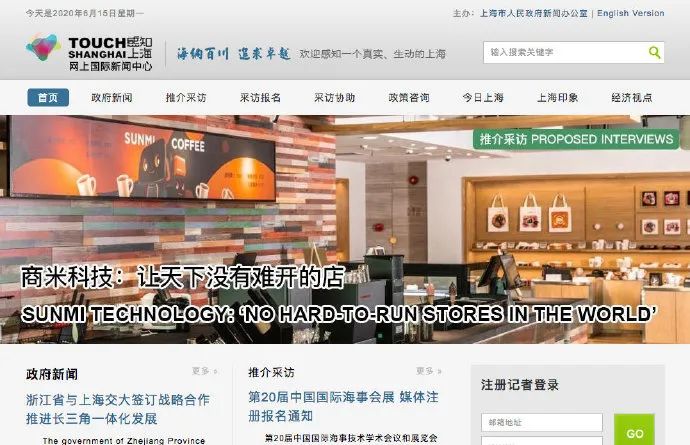 Keywords: Android POS、BIoT、Android payment device
08
SUNMI attends the 13th China Business Informatization Industry Conference, embarking on the exhibition journey in 2020.
The China Business Informatization Industry Conference & Exhibition has always been concerned by the related personnel involved in this industry to tell the industry trends, and has been paid more attention especially in the post-pandemic era. From July 22nd to 24th, SUNMI will take part in this exhibition that will be held in Changsha, Hunan province. Apart from the up-to-date smart IoT terminals, SUNMI will also exhibit the business scenarios covering fast foods restaurant, supermarket, convenience store, fresh fruits store, and florist together with 12 SUNMI partners.
SUNMI is looking forward to meeting every one of you, to discuss the digital solutions, actual practices, and insights on business digitalization, to co-build a new business ecosystem together.
Keywords:SUNMI、Android POS、BIoT、Android payment device、mPOS Android、Android handheld、Android PDA、Android Kiosk