SUNMI Donates RMB 1 Million Worth of Smart Devices to Aid Medical Staff in Hubei Province
Since January 2021, the COVID-19 pandemic has been worrying every Chinese.
We must act immediately to combat the pandemic! It took only 10 days to complete the construction and delivery of Wuhan Huoshenshan Hospital. Today, it has started receiving confirmed COVID-19 patients and providing medical treatments. At the same time, the construction of Leishenshan Hospital is in full swing!
At this special point, health and safety have become our primary concerns. Fight the pandemic and overcome the difficulties together! SUNMI is taking action!
01
SUNMI donates RMB 1 million worth of SUNMI L2s to help combat the pandemic.
SUNMI decided to donate RMB 1 million worth of SUNMI L2 handheld mobile terminals to Leishanshan Hospital.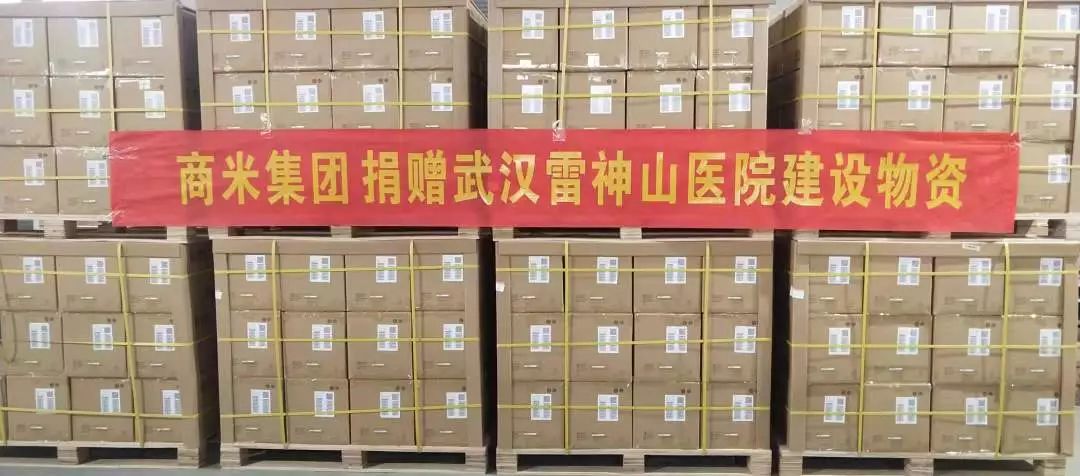 Keywords: Android POS、BIoT、Android payment device
SUNMI donates RMB 1 million worth of SUNMI L2s
SUNMI L2 handheld mobile terminal will be mainly used to collect data and information for the hospital and guarantee the smart management of information ranging from the patient profile, diagnosis, treatment, and care to the hospital, helping make diagnosis and treatment more efficient. Now, SUNMI L2 devices have been commissioned and evaluated by the Information Preparation Team of Leishenshan Hospital.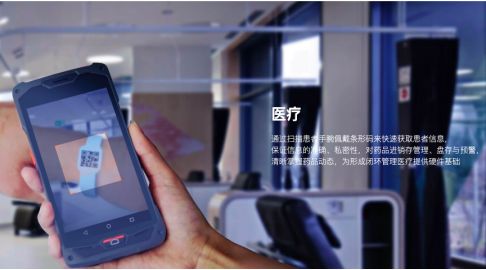 Keywords: Android POS、BIoT、Android payment device
In the face of the pandemic, we cannot afford to waste any time. Devices might have to operate nonstop around the clock once used in Leishanshan Hospital. During the process, medical staff might change, but the device will not. That is a severe test for the stability of the device.
Powered by Qualcomm chips, SUNMI L2 enjoys higher stability and performance. It will not suffer performance degradation even after operating for a long time. Moreover, it is compliant with the IP67 rating. The device will not damage even when falling from a height of 1.2 m. It has three strong features: dust-proof, waterproof, and falling resistant. All these features help medical staff easily deal with different situations in a demanding environment.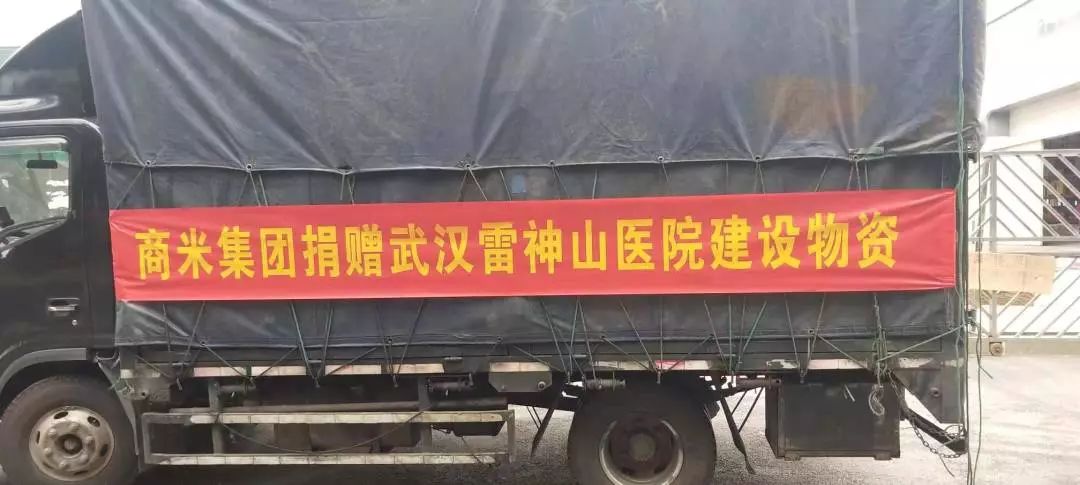 Keywords: Android POS、BIoT、Android payment device
The devices donated to Leishenshan Hospital by SUNMI are well-prepared for transportation
Regarding logistics, the hospital has issued a pass to SUNMI, and the latter has arranged for vehicles to transport relevant devices. Wuhan Charity Federation will send special workers to receive the device, during which staff from SUNMI (Wuhan) will also give a hand. SUNMI will continue to provide follow-up technical support and consultation services.
SUNMI hopes to contribute to combating the pandemic and provide strong support to the front-line medical staff!
02
SUNMI takes safety precautions to safeguard the health and safety of every employee.
On January 20th, SUNMI urgently answered the national call for health and safety and took measures to create a safe work environment for all its employees in China and other countries.
SUNMI established an emergency team on novel pneumonia immediately and launched a plan for pandemic prevention and control;
● The team counted and tracked the health condition of all SUNMI employees on a daily basis and provided more care and support to those employees returning to or staying in Hubei Province. It also worked hard to know the specific conditions and arranged for corresponding HRBP staff to track information and provide proper assistance.
● On February 10th, all SUNMI offices in China will resume work. All office areas will be sterilized thoroughly. All employees must conduct dynamic temperature measurements before entering the office. They must also wash and disinfect their hands as required, wear a mask and change it regularly.
SUNMI hopes to provide a more relieved and secure work environment to all our employees and help you protect yourselves and your family members.
03
Stay strong, Wuhan weather the storm together.
There is a widespread online video about doctors, saying, "No angles in white can be found in the world, but only a group of children who change their clothes and work like their predecessors to save people and grab people with the Death."
During the Spring Festival, when Chinese people traditionally should stay with family members for reunion, many medical staff still held fast to their positions to fight novel pneumonia so that more families could reunite.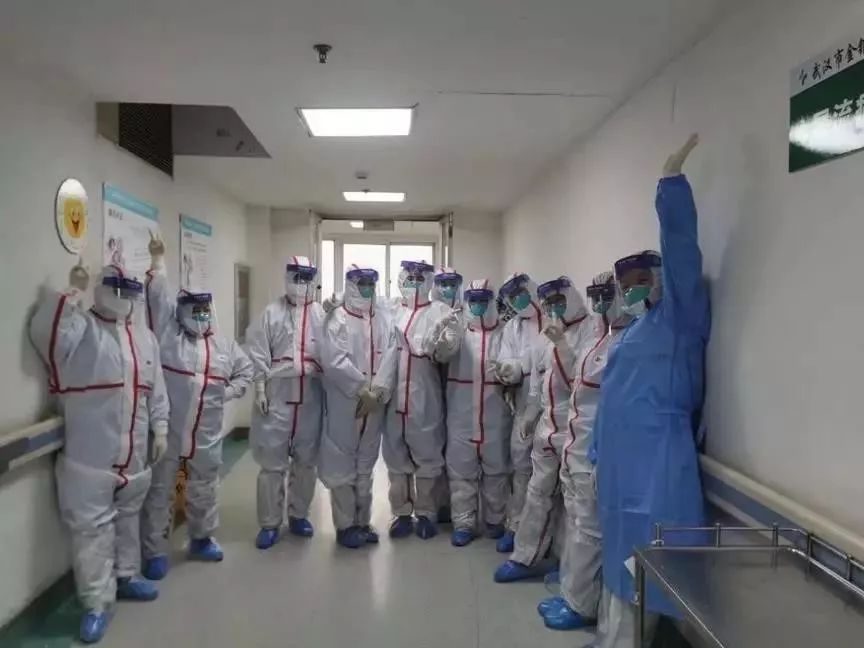 Keywords: Android POS、BIoT、Android payment device
SUNMI pays its respect to all front-line medical staff, and hopes that SUNMI L2s can help medical staff deal with the pandemic in a smart, efficient, and powerful manner and that the support SUNMI gives can help front-line medical staff work more securely.
SUNMI expresses heartfelt thanks to all front-line workers for their hard work, and also extends sincere thanks to all SUNMI partners for their trust.
Keywords:SUNMI、Android POS、BIoT、Android payment device、mPOS Android、Android handheld、Android PDA、Android Kiosk